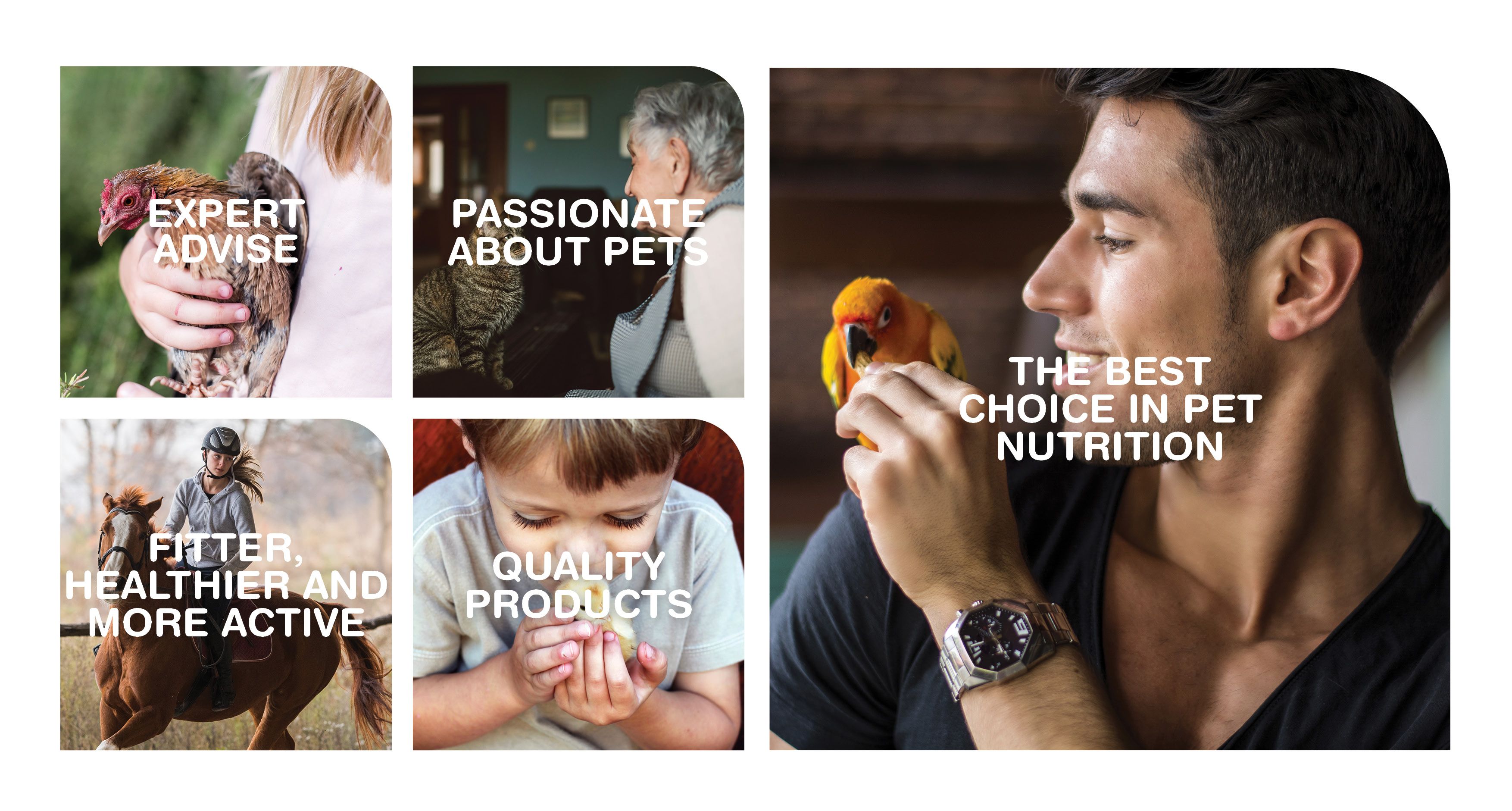 Versele-Laga is an international manufacturer of quality nutrition and care products for pets and performance animals.
More than 15.5 million animals in over 86 countries enjoy Versele-Laga pet nutrition. Every 2 seconds a pet owner is looking after his pet or performance animal with our products.
Pets are our world. At Versele-Laga we all share the same passion: Nuturing the bond between people and their pets with the best quality products.
With the best expertise in animal nutrition and care, consumers keep their pets fitter and healthier. This is how we also want to become your brand of preference.
Address
Kapellestraat 70
9800 Deinze
Belgium