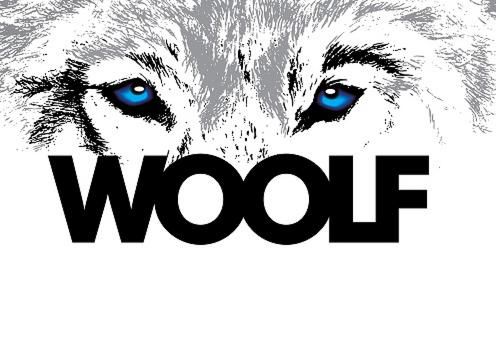 ALL NATURAL TREATS FOR DOGS AND CATS
Following years of worldwide success, Woolf is now available in the UK. Bringing you the best variety of healthy pet snacks EVER !
The Woolf Snacks are specially designed for dogs of all sizes. The Snacks are made of 100% high quality protein sources to provide the highest quality and the best nutritional intake. The snack, once cooked, is packed without any chemical additives, preservatives, or dyes.
All Woolf snacks are cruelty free and certified HACCP, BRC, ISO 22000, ISO 9001
Address
177, Vale Road
Epsom
Surrey
KT19 0PJ
United Kingdom