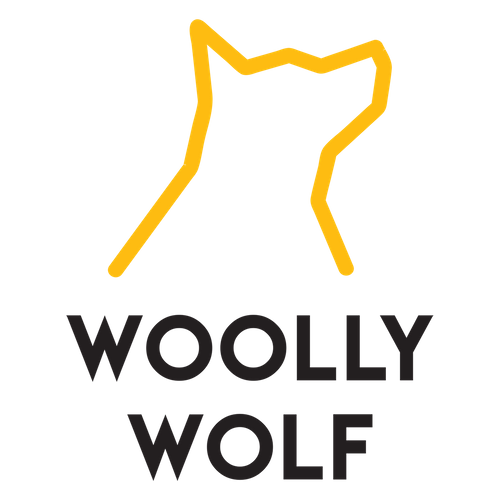 Woolly Wolf is all about adventures in the nature with our furry friends - from backyard to backcountry.
Our dogs love the outdoors, and so do we. That's why respecting the nature and working towards a more sustainable future are the Woolly Wolf's core values.
All our products are made from recycled post-consumer PET bottles. It's a Woolly Wolf guarantee: Recycled gear for exploring dogs.
Address
Mikkolantie 1A
Helsinki
00640
Finland