05 Aug 2021
£100 food Giveway for a Wildlife Rescue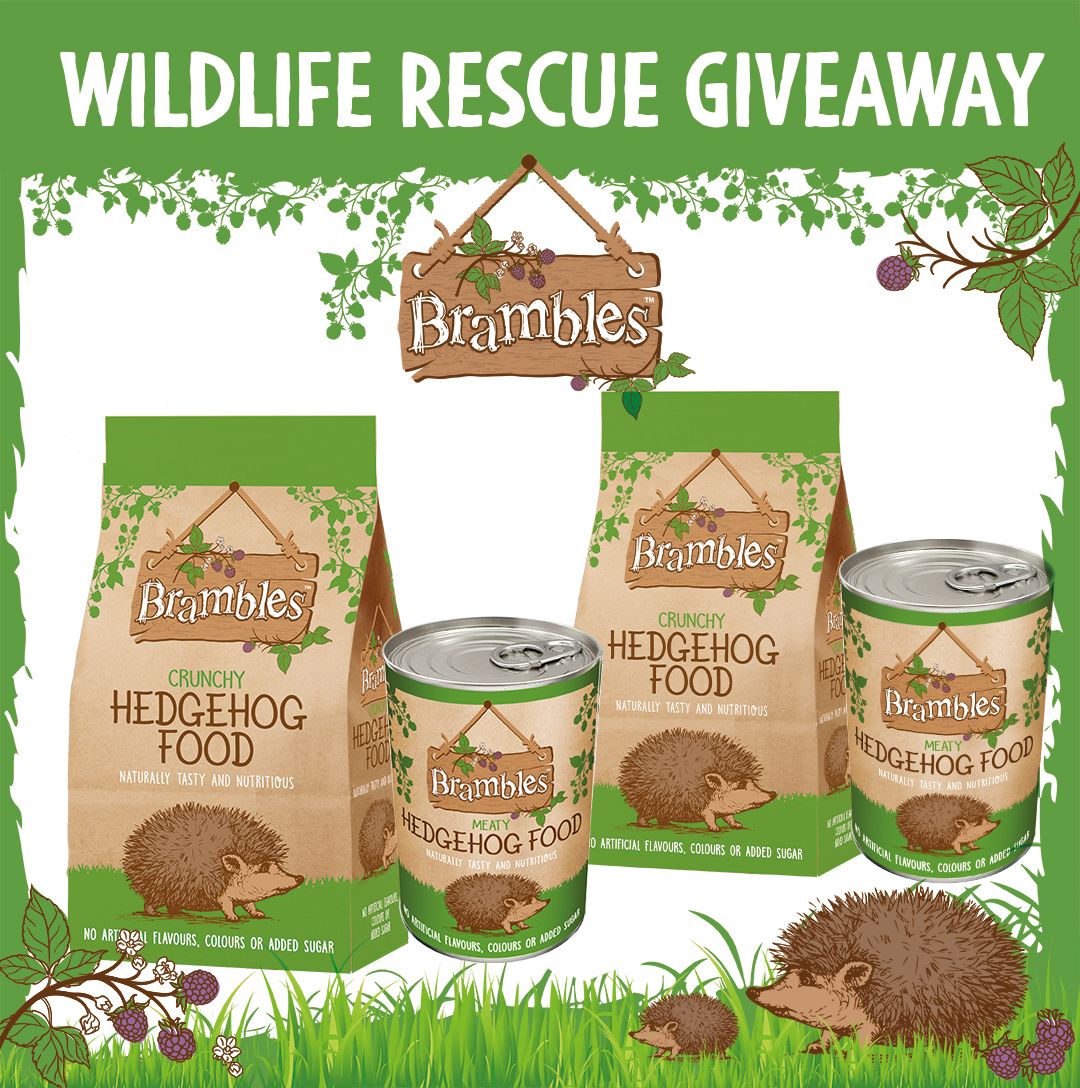 Place an order at PATS Telford to Help a Wildlife Rescue of your choice win £100 worth of Brambles Wildlife Food!
Brambles Pet and Wildlife are delighted to be exhibiting at PATS Telford in September and are looking forward to welcoming retailers to their stand.
As well as some great free stock deals on offer at the show, all orders placed at the stand will enter into a prize draw. The winner will be able to choose which Wildlife Rescue will receive £100 worth of Wildlife Food!
Sales manager, David Tracey commented 'We can't wait to meet customers and there's a great incentive to place orders at the show if you want to support your local Wildlife Rescue. Wildlife Rescues work tirelessly with limited funds so any donations are greatly received.'