23 Jul 2019
Antos to Launch New Luxury Treat Range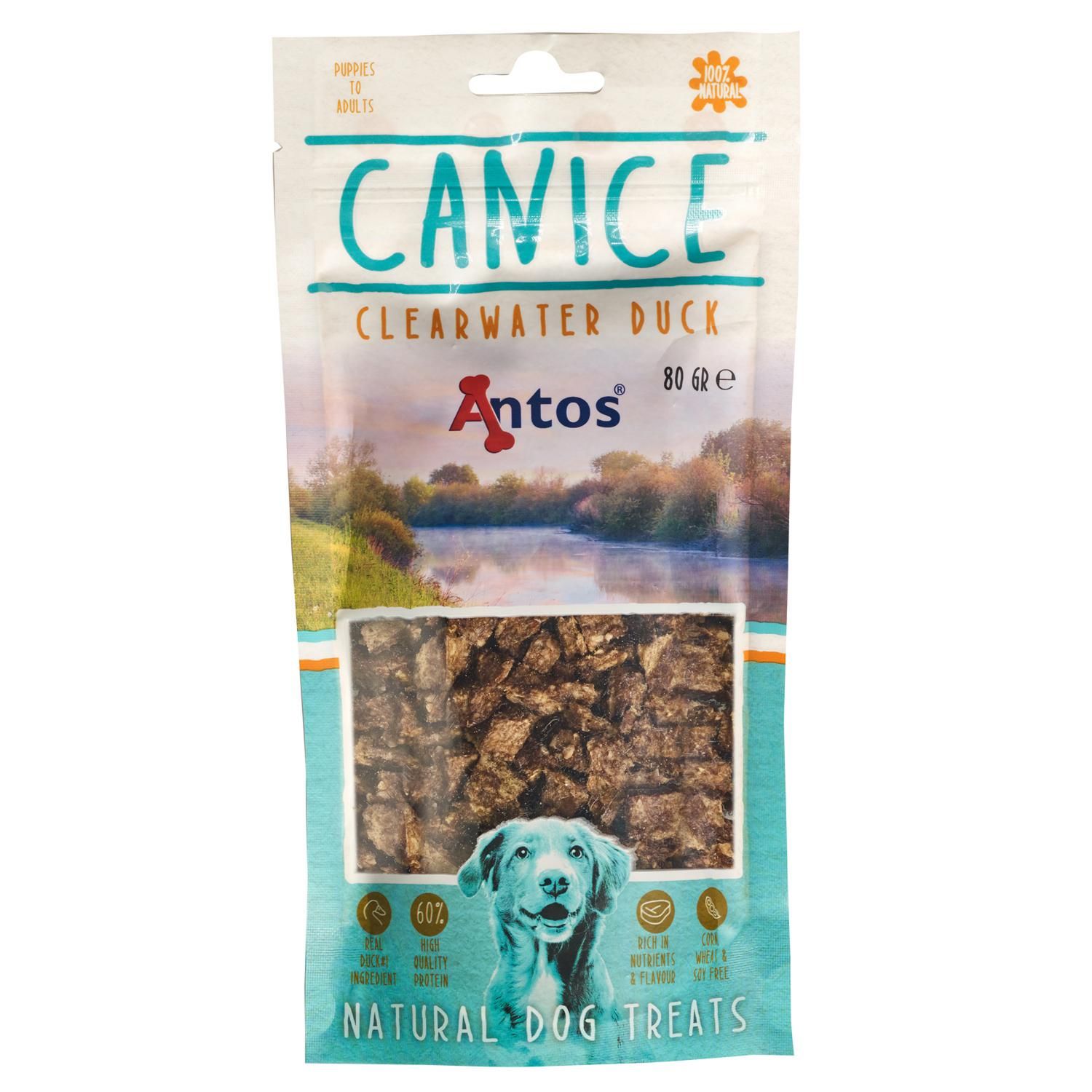 Antos are proud to present two new product ranges this summer! Canice is a single protein sourced product in a resealable attractive hanging packet. This luxury treat comes in 3 varieties: sunflower poultry, grassland lamb and clearwater duck. They are ideal for dogs with allergies, sensitivities and food intolerances. They are available to trade in packs of 12 and have an RRP of £3.50.
The Super Bones are a new and exciting training treat made with the finest ingredients. Some unusual combinations include trout and spirulina, rabbit and spinach and duck and pomegranate. Spirulina is high in protein and vitamins.
Spinach is a super food that provides a healthy dose of protein, iron, vitamins and minerals. Pomegranate is credited with helping fight heart disease, aiding digestion and being a great source of vitamin C. The Super Bones are available to trade in packs of 10 and have an RRP of £2.75.
Both ranges will be on special offer at PATS Telford. Visit our stand – A64.