Brinsea and The Right to Repair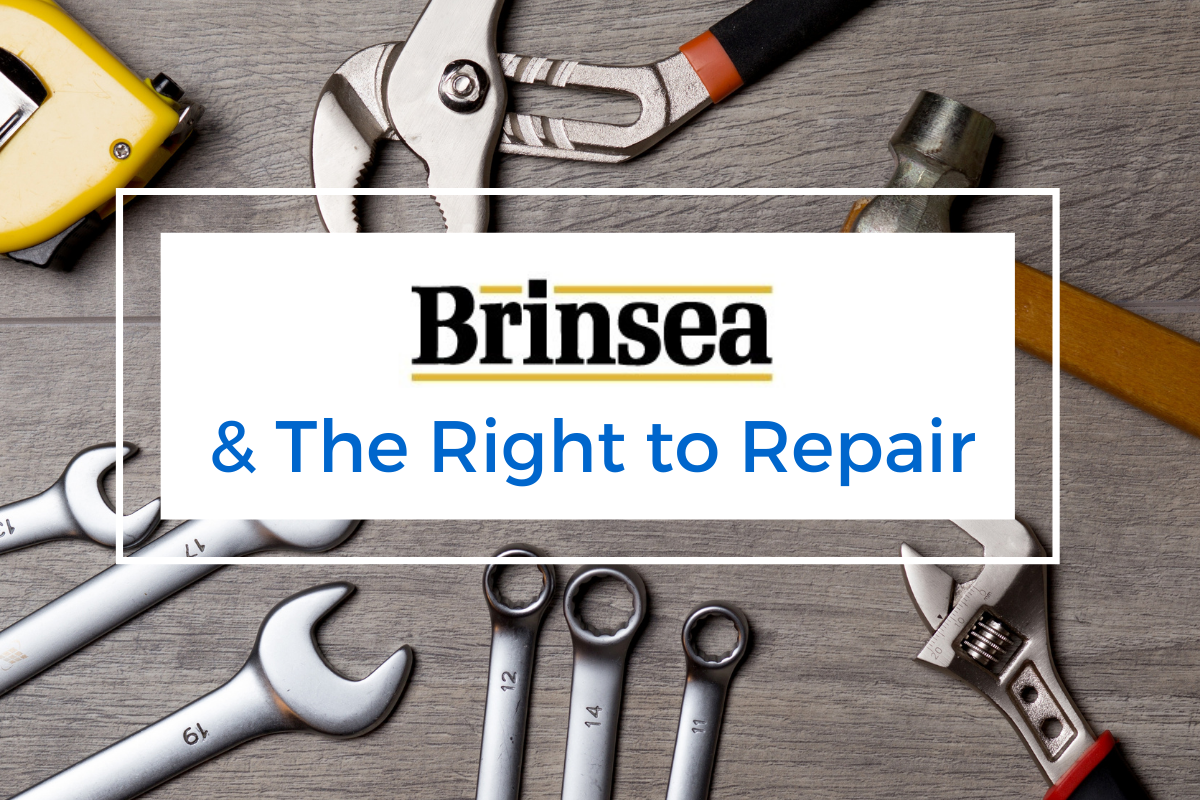 A new French law also came into effect this year – requiring makers of certain electronic devices, including smartphones and laptops, to tell consumers how repairable their products are. Manufacturers must give their products a score out of 10, or 'Repairability Index,' based on a range of criteria including how easy it is to take the product apart and the availability of spare parts and technical documents.
From March 2021 the EU Eco Design Measures for energy efficiency and repair of home appliances came into force. Manufacturers will have to make appliances longer-lasting, and they will have to supply spare parts for machines for up to 10 years.
The new rules will apply to lighting, washing machines, dishwashers and fridges. There was a time when washing machines lasted decades, now it's not unusual for one to need fixing after just a few years. These days, price is very important to the decision-making process. But as the old saying goes… 'you get what you pay for.'
The egg incubator market is now more competitive than ever and it's easy to make the mistake of buying a cheap, imported incubator from the Far East, and expecting it to work to the standard you expect. This competitive cost-cutting has been achieved mainly by outsourcing low-cost production around the globe, but other factors such as cheaper, lighter materials play a big part too. All this usually comes at the expense of design, build quality and robustness.
Brinsea's products may be more expensive than some others, but we provide our customers with much more than other manufacturers do. Brinsea, based in Somerset for over 40 years, has always designed products that are easily serviced because we recognise the need to make sustainability as simple as possible. Key spare parts for our products going back decades are available on our website and each are supplied with detailed fitting instructions. All of our machines fully comply with safety standards, unlike many imported incubators on the market.
We source as many of our components and parts from the UK as we can, although some of our components may appear outwardly similar, we only use ones that have both high overload ratings and particularly long-life moving parts due to the often-adverse conditions they are used in. Our components have to be strictly specified for how they behave in all foreseeable conditions. We maintain spare parts for appliances for a very long time after production has ceased which often means purchasing in small volumes to support this service.
We proudly offer a FREE three-year guarantee on our products rather than the standard one-year which many manufacturers offer. We also have customer support teams based in UK and USA (and via our global network of distributors) to provide help online, over the phone and by email. We are able to service machines and we carry spare parts for machines that are many years old, in fact we have customers still using Brinsea machines that are over 30 years old. We make products to last, and products we are proud of. Electrical products don't last forever – but we need to be forward-thinking.
With France rolling out their Repairability Index and the Right to Repair movement gathering momentum globally, Brinsea will continue to play its part in empowering consumers.