Fish4Dogs renamed Fish4Pets Ltd.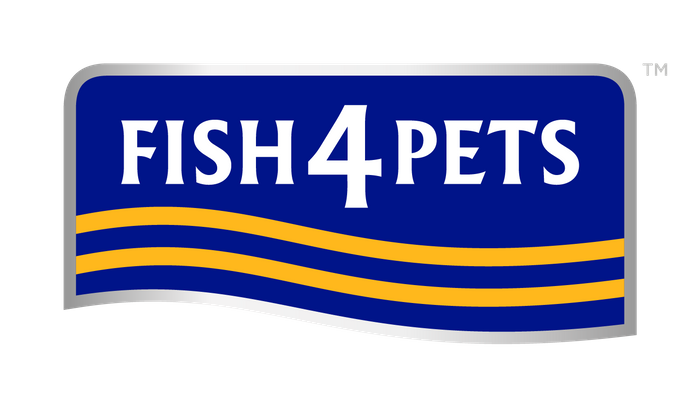 Until comparatively recently, independently owned Fish4Dogs®, focused mainly on premium dog nutrition, growing customer numbers and expanding sales to over 34 countries around the world with its Finest and Superior ranges of complete food and extensive range of dog treats.
However, for the past three years, the company has also been increasing market share in the cat food sector with its Fish4Cats® range. Despite growing success in the global cat food market, positioning has been somewhat compromised with the dilemma of a cat food brand from a dog food named company.
'We've therefore made the decision to rename our company Fish4Pets Ltd. This is a change in name only, we remain the same legal entity with the same company number. Thus, our new positioning is 'Fish4Pets Ltd. a company with two principal brands, namely Fish4Dogs® and Fish4Cats®'. Says Graham Smith, CEO.
Graham adds; 'I'm delighted that this change of name allows us to signal the equal importance of our Fish4Cats® activity, whilst we continue to go from strength to strength in the dog market. 2020 has already seen the introduction of our new Fish4Dogs® Finest packaging and treats ranges. We also have exciting new developments in our product pipeline, a growing customer base of discerning pet owners looking for ever healthier choices and plans underway to update our Fish4Cats® branded ranges.
There are no changes in the management, structure or ownership of Fish4Pets® and we're facing the future with vigour and enthusiasm'.