10 Aug 2021
Harbour Hounds comes to PATS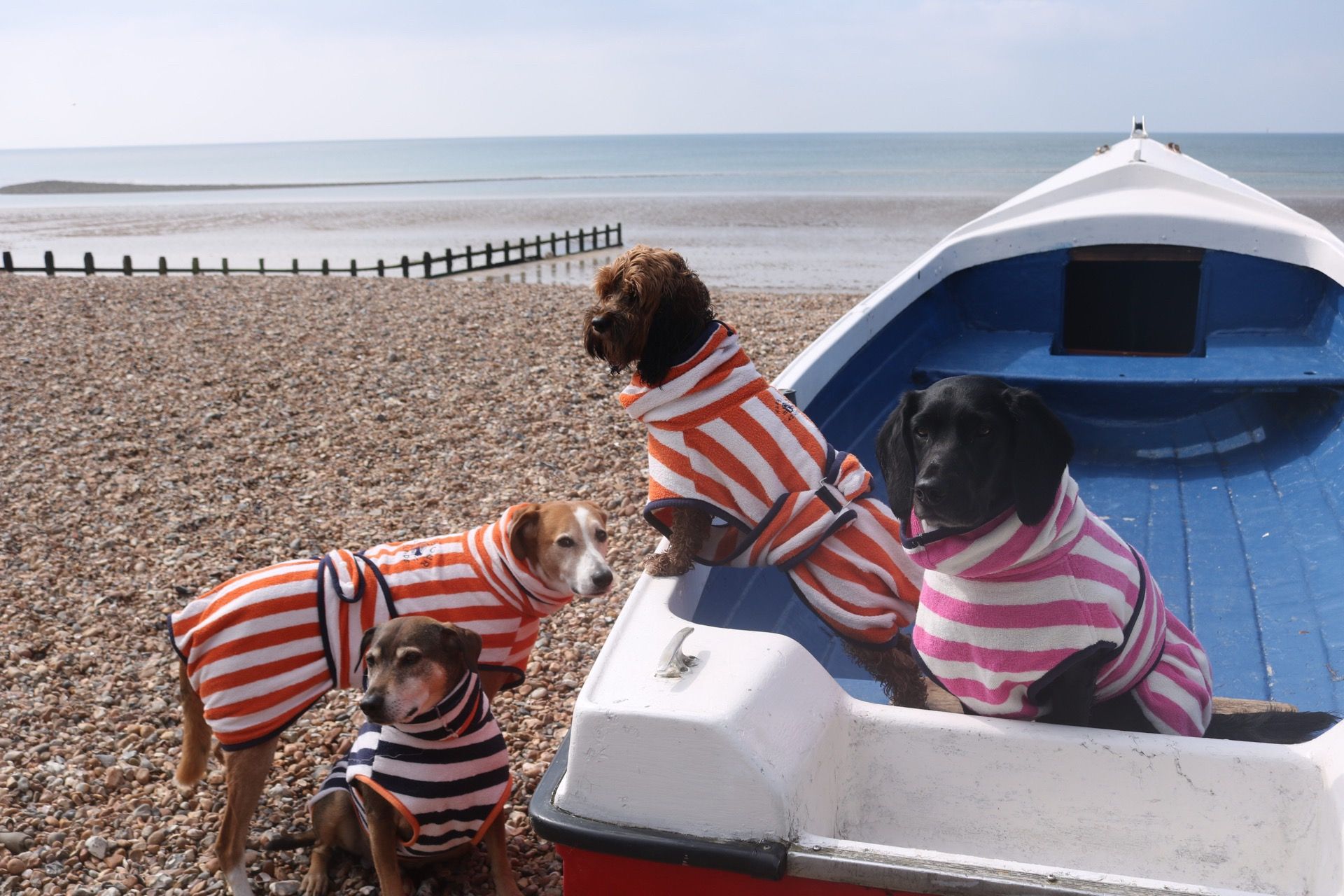 Super snuggly dog drying robe, this dog drying coat has a turtleneck design, is 100% cotton with no velcro or awkward leg straps
We don't just love dogs, we love all animals and we do what we can to ensure our brand does not have a negative impact on our environment, especially the sea.
We manufacture our products in the UK and Europe, keeping emissions low.
We also partner with like-minded organisations, to support their work where we can. Our partners include the marine conservation charity Sea-Changers and The Seahorse Trust.