Important announcement - PATS Telford 2021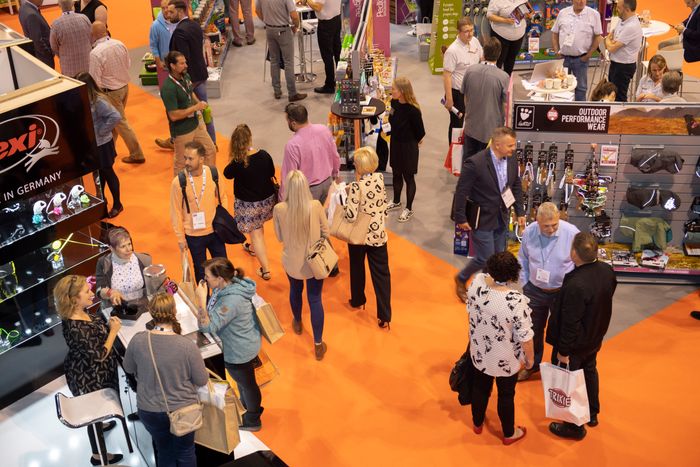 Under government guidelines announced on 17th May – PATS Telford 2021 can take place with 1,000 visitors at any one time, not including exhibitors and venue staff. We are delighted to let you know this means preparations for PATS Telford are really gathering pace.
"Confirmation of stage three of the easing of lockdown restrictions on May 17th was a massive moment for PATS Telford, because we meet the capacity criteria of up to 1,000 visitors at any one time, and it means we can definitely go ahead with our plans to stage the event, opening on Sunday 26th and Monday 27th September ".
Suppliers and manufacturers have been working hard during the covid crisis to create new products to cater for a surge in pet ownership and can't wait to showcase their launches.
PATS Telford 2021 – the UK's number one pet industry exhibition will be bigger than ever in September with the organisers, Impact Exhibitions and Events taking a third hall at the Telford International Centre, for the first time.
With more than three months to go before PATS Telford opens its doors to visitors on September 26th -27th stand bookings are such that PATS took the decision to extend into a third hall – housing additional visitor catering, the seminar theatre, grooming workshops and demonstrations, and the buyers' centre.
"We're well on the way to attracting 190 exhibiting companies, which would be a record for a PATS exhibition".
Also with a record number of launches expected, - over 40 new products already,
the New Product Showcase, sponsored by pbwnews, has also been allocated more space.
"visitor registrations are already much higher than in previous years, almost 700 so far, even at this early stage, and this is a sure sign that buyers are eager to meet up with their suppliers again and see all the new products.
"There is a real thirst for PATS Telford 2021 and we really look forward to meeting you in September.