Korean Pet Harness Brand NORADOG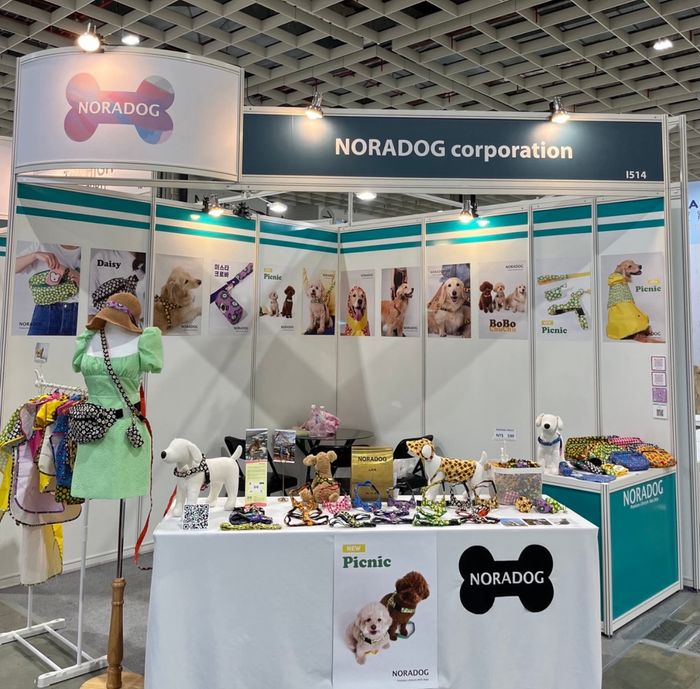 Noradog uses a variety of colors for the Noradog logo in the sense of eliminating discrimination against dog breeds and recognizing diversity.
Noradog makes safe and beautiful products that connect the lives of dogs and their guardians.
All patterns are designed by Noradog and produced in Korea.
Noradog is 100% made in Korea brand.