Loving Pets Partners with Pedigree Wholesale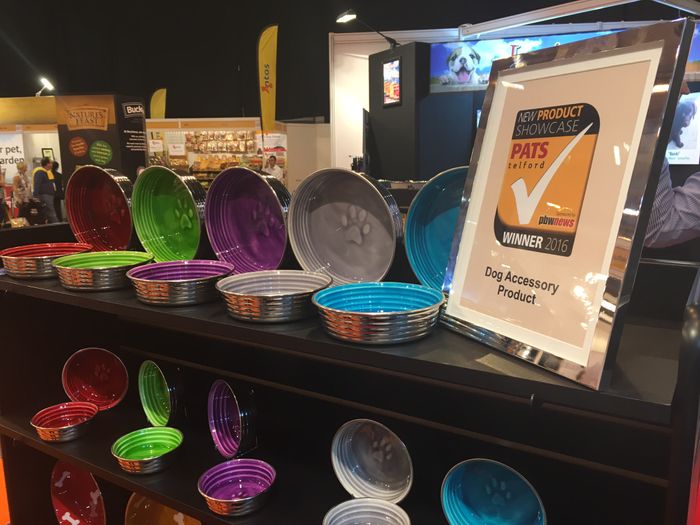 Pedigree Wholesale will be distributing three ranges of the Loving Pets dog bowls.
The Award Winning Le Bol Dog bowl:
Le Bol Dog Bowls - are not only gorgeous, they are extremely durable. Created in the style of famous French cookware, these stainless steel bowls have a brightly colored ceramic-like interior. The glazed over stain effect highlights the ribbed walls and embossed paw in the bottom. The integrated rubber base makes them skid and noise-free. And of course, they are top-rack dishwasher safe.
Bella Bowl:
Award winning, patented Bella Bowls are the BEST SELLING BOWL in the pet industry – and for good reason!
Functional and beautiful, Bella Bowls are truly the perfect pet dish. Bella Bowls combine a veterinarian-recommended stainless interior with an attractive poly-resin exterior.
A removable rubber base prevents spills, eliminates noise, and makes Bella Bowls dishwasher safe.
Diamond Plate Dog Bowl:
Available in 5 sizes, these new Ruff 'N Tuff® Diamond Plate Bowls are a heavy weighted bowl with a full rubber bottom to prevent sliding and skidding resulting in reduced noise and spills. The side walls are stamped with a signature diamond plate design giving these bowls a rugged look.