New companies excited to exhibit at PATS Telford - Marleybones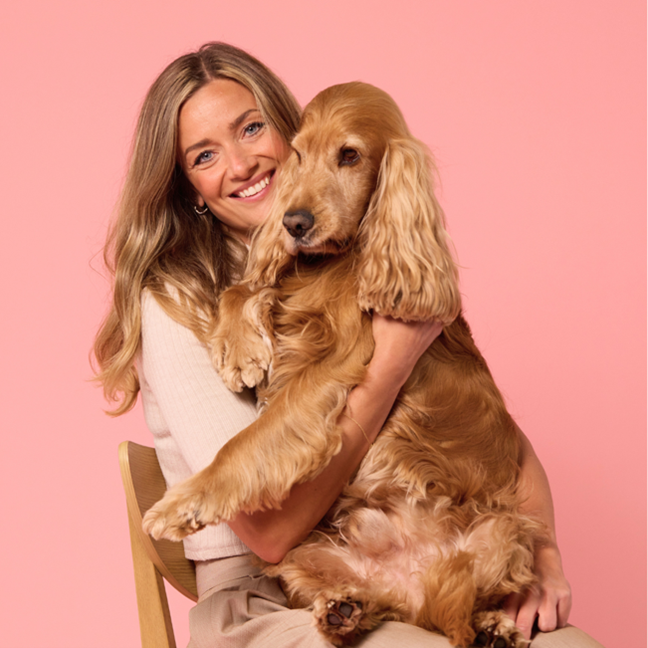 Pet start-up companies are being given the chance to showcase their products in front of the largest collection of retailers and buyers at PATS Telford on Sunday, 1st October, and Monday, 2nd October 2023.
The PATS New Starter Zone, supported by trade association PetQuip with media partner PPM, is a space entirely dedicated to new businesses and start-ups. It will be located in Hall 3 at the Telford International Centre.
Marleybones reveals why they are taking advantage of the PATS New Starter Zone and what they are hoping to achieve at the UK's National Pet Industry Event.
Why have you chosen to exhibit at PATS Telford?
As a new company in the pet industry, we see PATS Telford as an exceptional opportunity to introduce ourselves for the very first time to a targeted audience of industry professionals. We believe that participating in this event will help us establish our presence, make valuable connections, and showcase our unique products and services.
What makes the exhibition so special?
PATS is special for us as a new company because it provides an inclusive environment, where we can introduce our brand to a wide range of potential partners and customers. The event's reputation for fostering collaboration and learning about industry trends is particularly attractive to us as newcomers in the retail space.
How important is it for suppliers and manufacturers, especially new ones, to have a show like PATS?
For new suppliers, trade shows like PATS are of utmost importance. They offer a centralised platform to kickstart our journey in the retail world. PATS also allows us to engage with established players, gain market insights, and lay the foundation for future partnerships, making it a fantastic stepping-stone for our growth.
Will you be unveiling new products there?
Absolutely, we're excited to use PATS as a platform to unveil our newest product offering. As a new company, introducing innovative and unique offerings is vital to our success, and PATS offers a concentrated audience of industry experts, hopefully eager to discover new, innovative products that we'll be bringing.
Why should a retailer take time away from their store to visit the show, especially when there are new companies exhibiting?
We believe it's an exciting opportunity for retailers to discover new and innovative products that could set their stores apart. New companies, such as Marleybones, bring unique perspectives and offerings to the market, and being among the first to explore these options can give retailers a competitive edge in meeting customer demands and trends. Additionally, engaging with new companies can lead to mutually beneficial partnerships and early access to exciting products.