New dates for PATS Sandown 2021 announced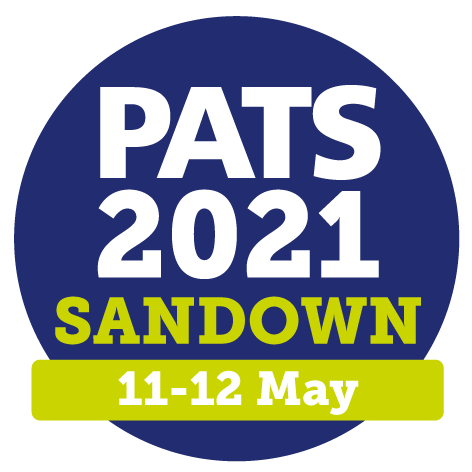 Organisers of PATS Sandown have announced the show will be moving to a new date in 2021. The two-day pet industry exhibition will now be held on Tuesday, May 11th, and Wednesday, May 12th, again at Sandown Park, Surrey.
The decision to move from the original dates of February 14th-15th was taken following recent announcements by the government on the Covid-19 pandemic, and the fact that exhibition halls around the country weren't able to re-open as planned this month.
Bookings for the UK pet industry's Spring showpiece event are already at an impressive level, proving there is a real thirst for the return of 'live' trade exhibitions. And the overwhelming majority of exhibitors have told PATS organisers they are very happy with the move of dates.
The coronavirus pandemic put a halt on trade exhibitions around the world with PATS Sandown 2020 in February being the last 'live' UK pet industry event to take place.
PATS Sandown organiser Gordon Thomas said: "We look forward to welcoming the pet industry back through the doors of PATS Sandown in May next year.
"Moving to late Spring makes it much easier to stage the Sandown show and allows us to deliver a high-quality event that is expected of a PATS exhibition.
"PATS Sandown will be the first UK pet trade exhibition to be staged in 2021 where the whole industry will finally be re-united under one roof."
Gordon announced that PATS Telford 2021 will still take place on Sunday, September 26th and Monday, September 27th in 2021.
"We'll be working hard with exhibitors and visitors to make both PATS 2021 shows a huge success for everyone involved," he added.
Photographs of PATS Sandown 2020 are available as follows:
1. Visit www.sirastudio.com
2. Click on Galleries
3. Click on the Conference and Exhibitions folder
4. Click on the PATS Sandown 2020 folder
5. On the password screen enter: pats20sandown
For further media information please contact Neil Pope on 07595 442601, or email press@impact-exhibitions.com