19 Mar 2021
Offer peace of mind with GPS tracker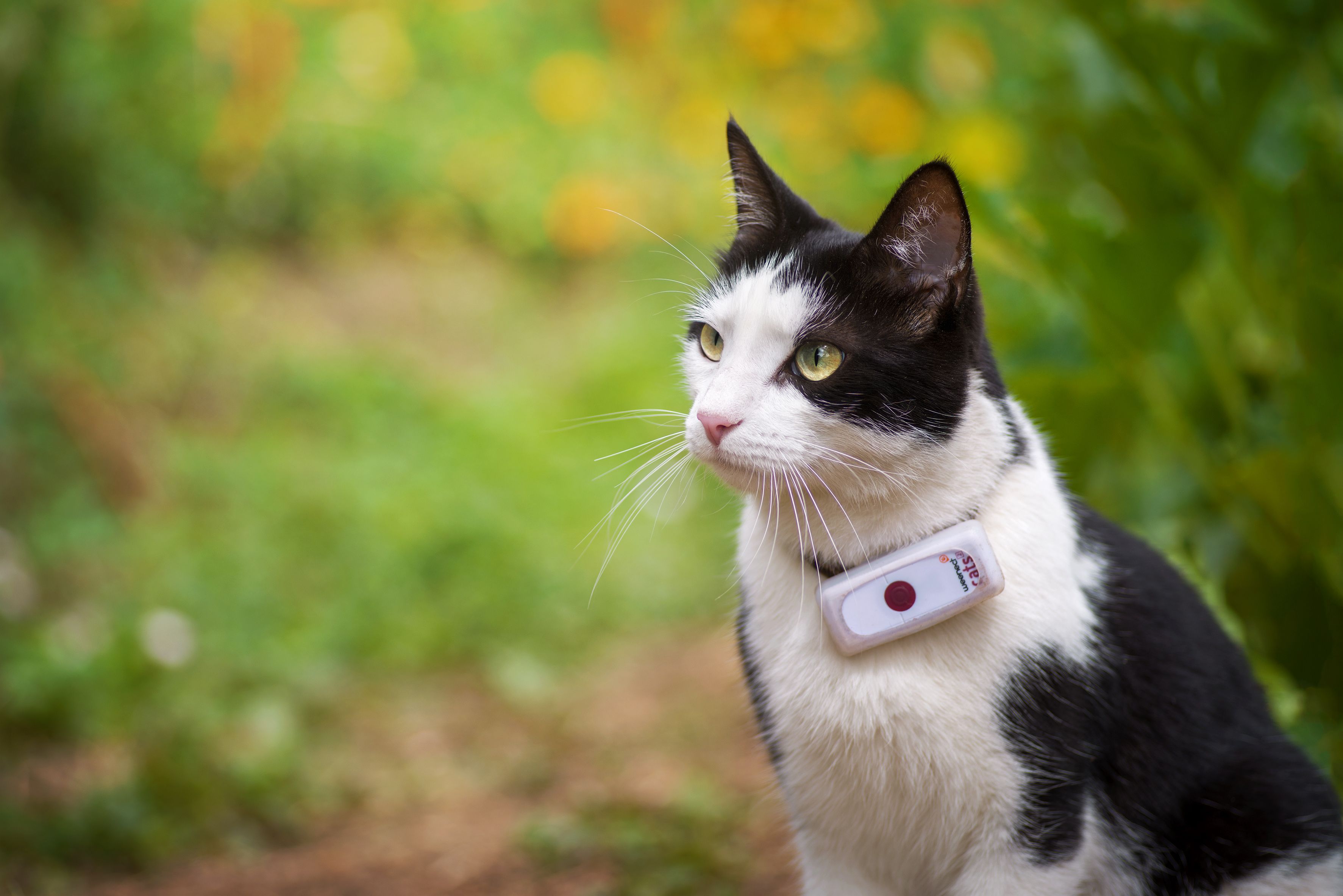 Weenect offers GPS trackers for cats and dogs that connect to the customer's phone via an application available on Android and iPhone. The localisation is done in real-time and without any distance-limit and may be particularly useful for anyone fearful of the rise in dog thefts or of their beloved pet going missing.
The product was developed by Adrien Harmel, Bénédicte de Villemeur-Vieille and Ferdinand Rousseau and was launched in Paris in November 2013. The company quickly became the leader in the field of geolocation for animals, selling more than 100,000 GPS trackers since its creation. With an established base of resellers numbering over 2,000 across Europe, Weenect is striving to enter the UK market and forge future partnerships. Having recently joined the Pet Industry Federation, Weenect has reaffirmed its mission to protect pets and give owners peace of mind, while also committing long-term to its UK clients.
For owners who want to ensure their pet is safe within a set boundary, it is possible to utilise a geofence function to draw a border with a radius of up to 2000m. The handler will then be alerted as soon as the pet leaves the zone. The GPS also offers recall education as the tracker can ring and vibrate remotely, allowing handlers to associate these two stimuli with a call to come home or to signal that it is dinner time! Finally, the activity tracker can show your pet's movements and how active or otherwise they have been, with this history available for two months for comparison purposes.
This is a product that can differentiate retailers from their competition and can help soothe the concerns of owners worried about the rise in pet theft.
Unlike other suppliers, Weenect does not demand a large order. A minimum order of four units is all that is required, with a free 'demo' tracker being included in the first order. Training will be offered over the phone, giving retailers the insight needed to sell the products. Trackers can be purchased at £25/unit (excl. VAT), with an RRP of £49.95.
Included with any orders will be a display stand, countermarks and posters to act as point-of-sale support materials, making Weenect an eye-catching addition to the store.
Weenect also offers after-sales support, plus a full refund is available on both the tracker and subscription to customers within the first 30 days. An after-sales service is available seven days a week to respond to any customer concerns and a sales team works on weekdays, responding in multiple languages.