30 Jul 2019
PATS Case Study: Dobbies Garden Centres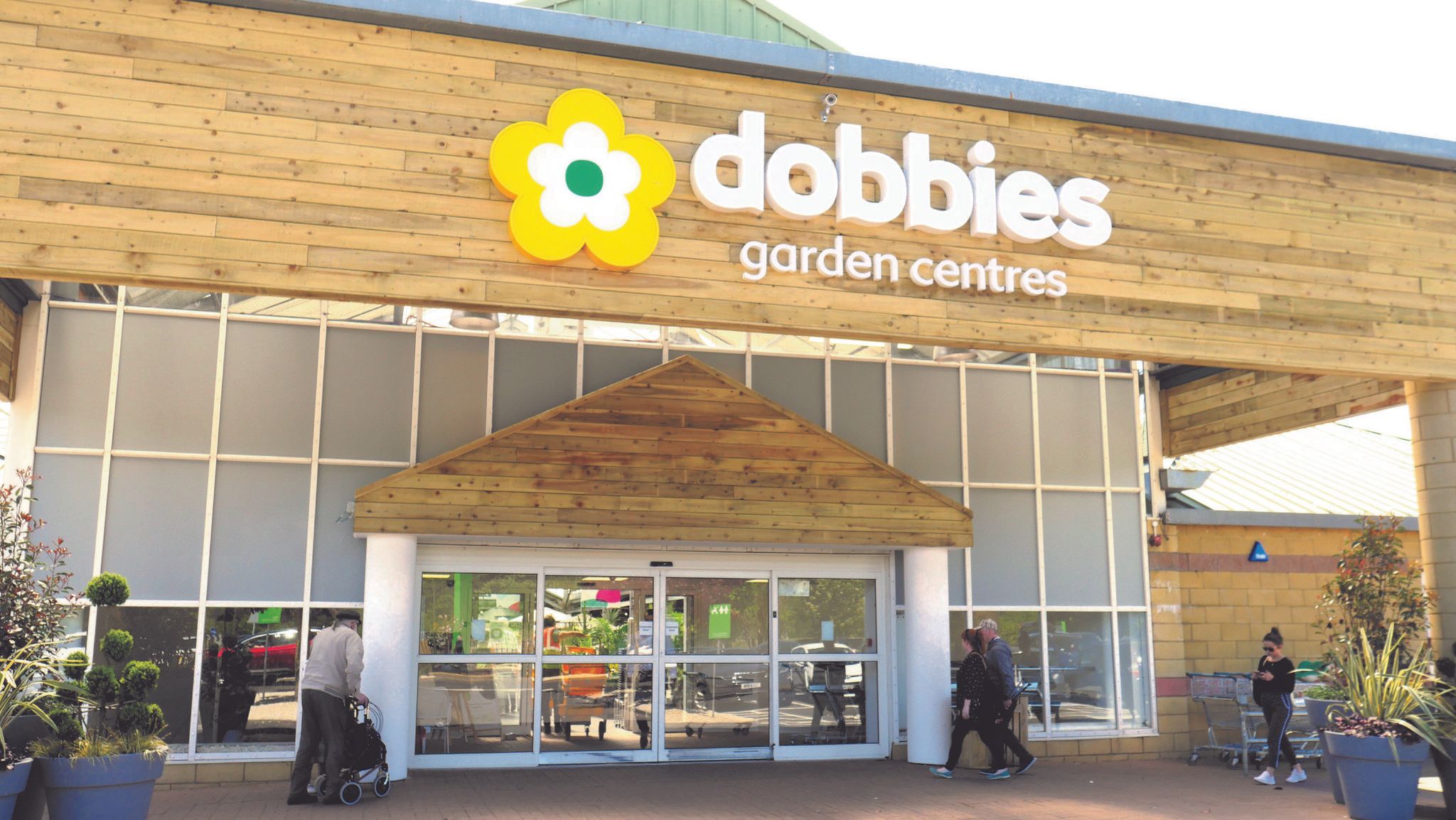 Dobbies is now the biggest garden centre group in the UK and the company views the pet sector as an important growth opportunity. Here Sean Kelley, Head of Pets at Dobbies Garden Centres, reveals why PATS is the best place to source new pet products.
What's the attraction of visiting a PATS show?
I have visited the PATS show for the past several years. I always find it's a great opportunity to catch up with all of the key suppliers from the industry under one roof.
Do you see all the products you need to help you stock your pet department?
There's always a lot to see and the show certainly inspires me to fill the Dobbies pet department. It's always interesting to see the new product innovation manufacturers are bringing to the market.
How important is the pet sector to your business?
The Dobbies brand is constantly broadening its offer across all departments. I feel for pets, there is a particular important growth opportunity with a key focus for development.
Is it an advantage to you as a retailer to see all the latest pet launches under one roof?
Yes, absolutely!
Would you say it's a friendly show?
Extremely friendly, from both exhibitors and attendees – it's what makes the PATS exhibitions so enjoyable.
For further information
A full and up-to-date list of exhibitors is available on the website www.patshow.co.uk together with information on how to reach the venue and regularly updated show news.