PATS picks Animal Rescue and Care as chosen charity for Sandown show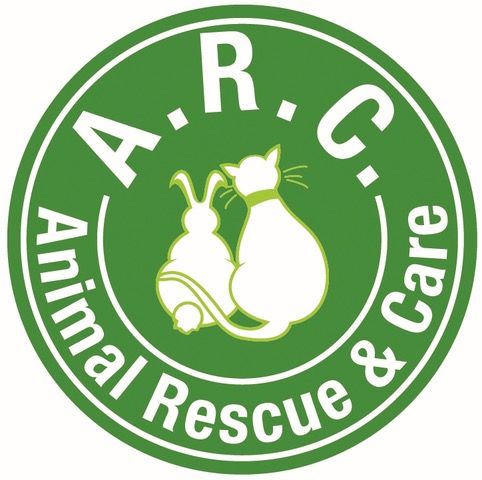 PATS Sandown has chosen welfare group Animal Rescue and Care (ARC) as its chosen charity for 2023.
The UK's Spring pet industry exhibition takes place on 26-27 March 2023 when an impressive list of suppliers and manufacturers will take the opportunity to showcase hundreds of next products.
The New Product Showcase, sponsored by pbwnews, will be a major attraction at the exhibition as it gives visiting retailers and buyers a first look at what's new and innovative in the market.
Once the show has finished items from the Showcase will be donated to ARC.
ARC spokesperson Victoria Patterson said: "Animal Rescue and Care is delighted that PATS has chosen us as its exhibition's charity again in 2023.
"Given the current cost of living crisis, your support is more needed than ever.
"As in previous years, all the goods donated to us will be used by animals in our care or sold to raise money that goes directly to helping them. We would like to send a huge thank you to everyone involved."
Launched in 2001, ARC has grown from small beginnings to a local charity that has helped over 8,000 animals. The charity's priority is to rescue, foster and rehome animals in the Richmond upon Thames area.
Visitors can register online for free entry now at www.patshow.co.uk where there is also a full list of exhibitors and information on how to reach the venue.
More about ARC can be found on the charity's website www.animalrescueandcare.org.uk
Ends
Photographs of PATS Sandown 2022 are available to download at https://rileyphotos.dphoto.com/album/y8p2d2
For further media information please contact Neil Pope on 07595 442601, or email press@impact-exhibitions.com