06 Sep 2019
PATS Presence Celebrates 'Switch to Fish'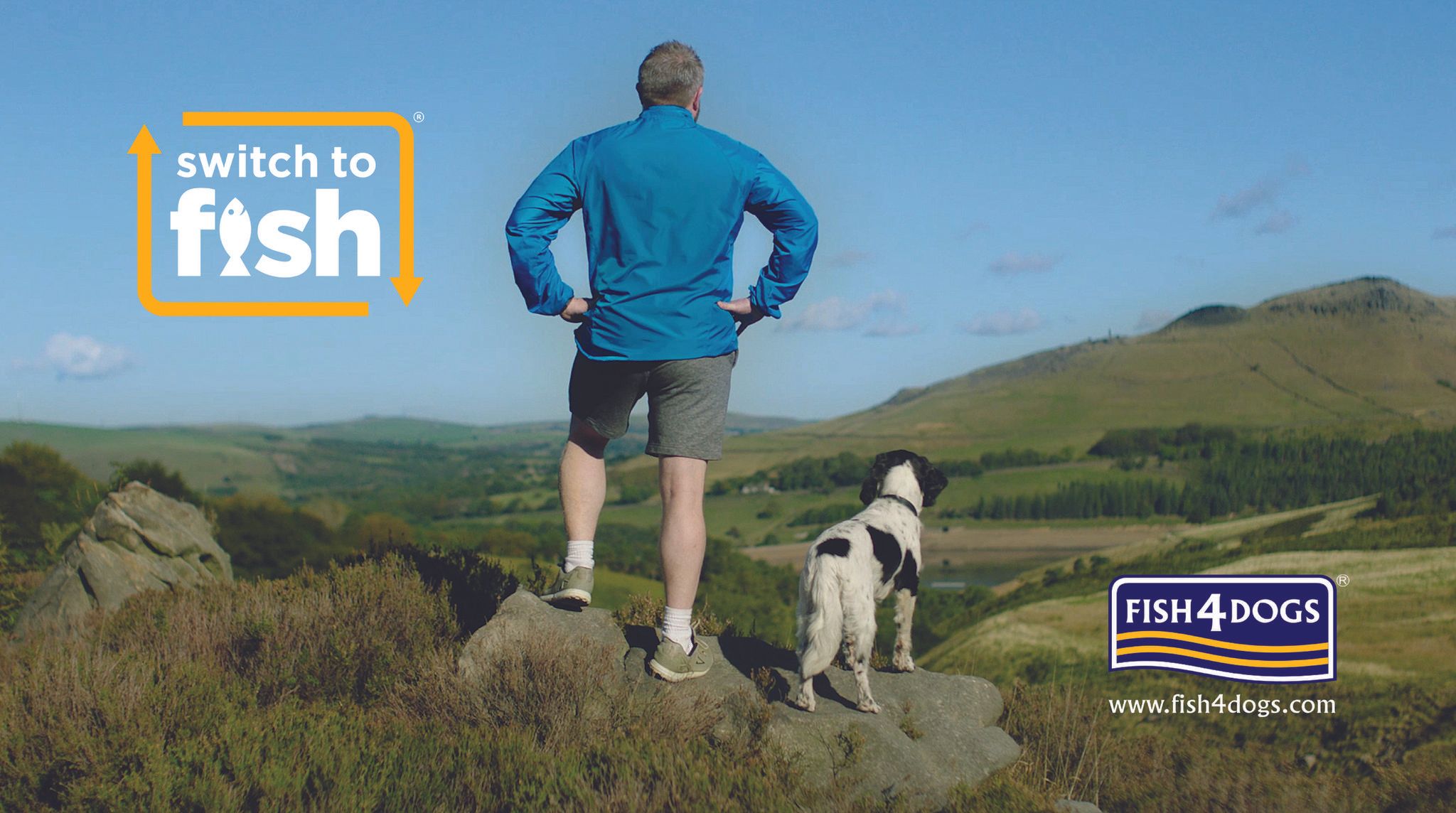 Fish4Dogs will be celebrating its first TV advertising campaign, Switch To Fish' with attendees at PATS.
The premium pet food company will be located at stand A18 at the Telford Exhibition Centre on 22 and 23 September.
Those attending the stand will be able to view the advert which was aired on digital television and social media during the summer, learn about the next burst of the campaign and as well as other 'independent only' incentives being undertaken to support retailers, such as a new Puppy Essentials Starter Pack which will be available to order.
Sales Director Sarah Fowler said that PATS Telford was the ideal opportunity to celebrate a campaign which had demonstrated Fish4Dogs' commitment to growing its consumer market through independent retailers by investing in 'above the line' advertising.
"2019 has been a momentous year with our first TV campaign and preparations for a brand refresh. We want to share our success with those retailers that have helped get us there by featuring our brand prominently in their stores and acting as our ambassadors through their knowledge of our products and advising customers on their quality and nutritional benefits," she said.
On the stand there will be special offers and samples for new and existing customers including 15 per cent off orders taken at PATS.
The Fish4Dogs team will also be taking orders for Christmas Advent calendars and crackers at the event.
For trade enquiries visit: www.fish4dogstrade.co.uk