PATS Sandown sees 2.5% rise in visitor numbers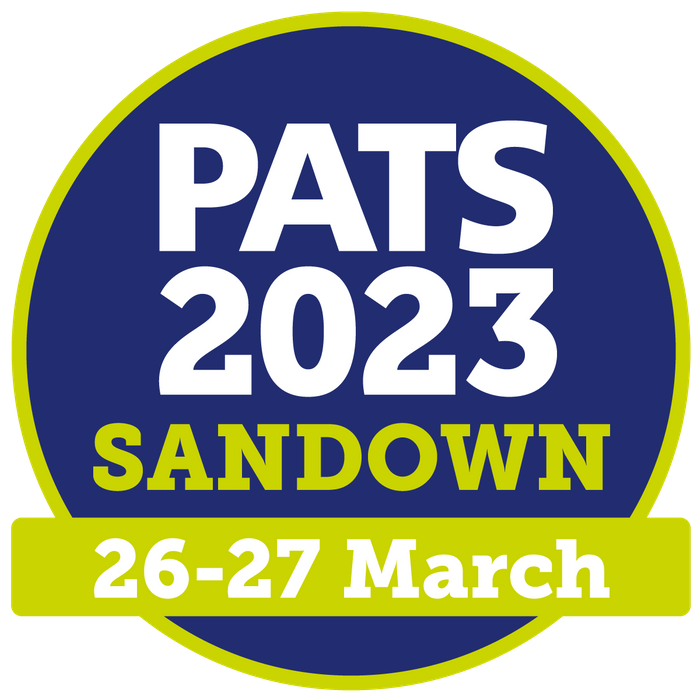 A total of 1,837 visitors attended this year's PATS Sandown, representing an increase of 2.5% on the number (1,794) who attended the exhibition in 2022. Retailers and buyers turned out in force to discover hundreds of new products being launched at the show.
The successful show closed with visitors and exhibitors agreeing it had been a huge success, with the event delivering an unrivalled platform for the launch of exciting new pet product innovations.
The New Product Showcase was a busy area throughout the event, and retailers admitted they were spoiled for choice as they decided on which items to stock in their stores for the year ahead.
Exhibitors agreed the quality of visitors to their stands was exceptional this year and felt there was a great degree of confidence being shown within the UK pet industry.
New business COYA Pet used PATS Sandown to launch its freeze-dried raw pet food and treats, and founder Peter Roy said he was very pleased with the response from visitors. "The level of interest in our products has been extremely high, and it has come from the people that matter – the decision makers. The show gave us an ideal opportunity for face-to-face chats, and explain the benefits of our food and treats."
The high quality of visitors came from independent pet retailers, major pet chains, garden centres, groomers, kennels, vet practices and farm shops.
"PATS Sandown has proved to be a huge success in terms of the number of exhibitors and visitors attending this year's show plus so many new products being showcased. We were also pleased with the high quality of visitors," said event director Gordon Thomas. "The reaction to the exhibition is a clear sign that the UK pet market is buoyant and active with so many companies, both established and new, launching hundreds of new products."
Gordon's comments were backed up by visitor Lynda Ward, owner of recruitment specialists Pet Trade Solutions, who said: "With 40 first-time exhibitors and so many new and exciting products on display, the whole event felt fresh and positive."
PATS is now looking forward to its September showpiece at Telford International Centre, Shropshire, and already many companies have booked their stands. All the latest news and the exhibitor list can be found on a new-look website www.patshow.co.uk
Date for the diary
PATS Telford takes place on 1-2 October 2023
Official photographs can be downloaded at Photographs of the presentations are available at https://stewartwrittle.dphoto.com/album/8qe8ob
For more information contact Neil Pope at press@impact-exhibitions.com or on 07595 442601.