PATS Telford launches initiative to bring buyers and sellers together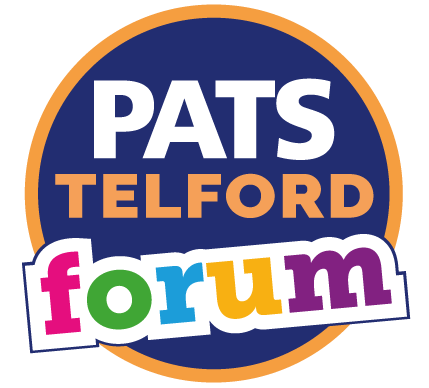 PATS Telford, the UK's number one pet industry exhibition forced to cancel because of Covid-19 restrictions, has launched a new initiative aimed at bringing buyers and sellers together online.
The PATS Telford Forum will take place on the exhibition's website www.patshow.co.uk during August, September and October, and offer exhibitors the opportunity to showcase their new products as well as offer deals and discounts to retailers.
There will also be up-to-date information on all PATS Telford Forum exhibitors and links to their websites, grooming demonstrations to be viewed online, and educational seminars from industry experts, which can be watched at a time to suit the viewer.
"We were extremely disappointed and sad that PATS Telford 2020 as a 'live' event will not take place this September, but there is still a thirst for suppliers and manufacturers to talk to buyers, and vice versa. We are therefore delighted to introduce The PATS Telford Forum," said organiser Gordon Thomas.
"By running the Forum across August, September and October, we are not limiting activity to just a few days of online interaction but offering a long-term facility for online communication and trade between PATS exhibitors and buyers."
One of the most popular features of PATS shows is the New Product Awards, and thanks to the support of long-term sponsors pbwnews these will go ahead, with both entries and winners featuring in the Forum as well as the magazine.
To access the PATS Telford Forum visit www.patshow.co.uk.
Ends 11th August 2020
Photographs from PATS are available to download
1. Visit www.sirastudio.com
2. Click on Galleries
3. Click on the Conference and Exhibitions folder
4. Click on either the PATS Sandown 20 or PATS Telford 19 folders
5. On the password screen enter: pats20sandown or pats19telford respectively
For more information contact Neil Pope at press@impact-exhibitions.com or on 07595 442601.