Primenove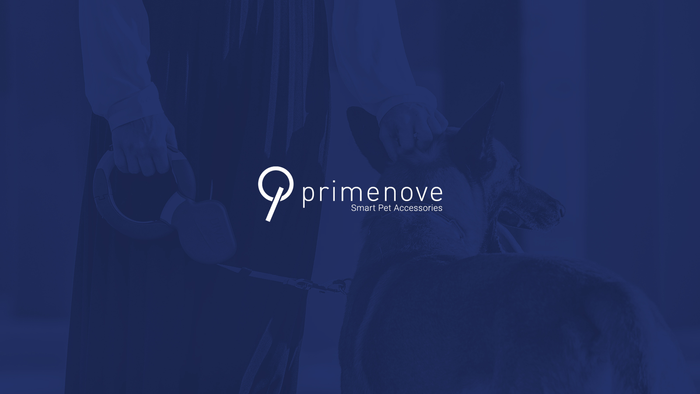 FUNCTIONAL, STYLISH, EXCLUSIVE
PRIMENOVE: SMART PET ACCESSORIES
Excellent functionality and extreme aesthetic appeal. Rationality and emotion: this is what our products are made of. Our aim is to create products that improve our pet's comfort while helping to simplify owner's lives. Choosing Primenove means sharing the same spirit and love for beauty, functionality, sensuality and constant research for the essential.
PASSION FOR INNOVATION
We research and collaborate with top Italian and International designers and engineers worldwide, working academies and top universities to create products characterized by innovative functionality & design.
EXCLUSIVE PRODUCTS
Our catalogue is comprised of exclusive products that have been projected, engineered and patented at an international level. Our materials have been tested against toughest chewing, folding, temperature and usage conditions to offer durable pet accessories.
PETS FIRST, OWNERS FIRST
We are committed to enhance the experience between the owner and his pet. Thus, we test every design with pets of different sizes whose owners have different personalities