White Label - Dog Jumpers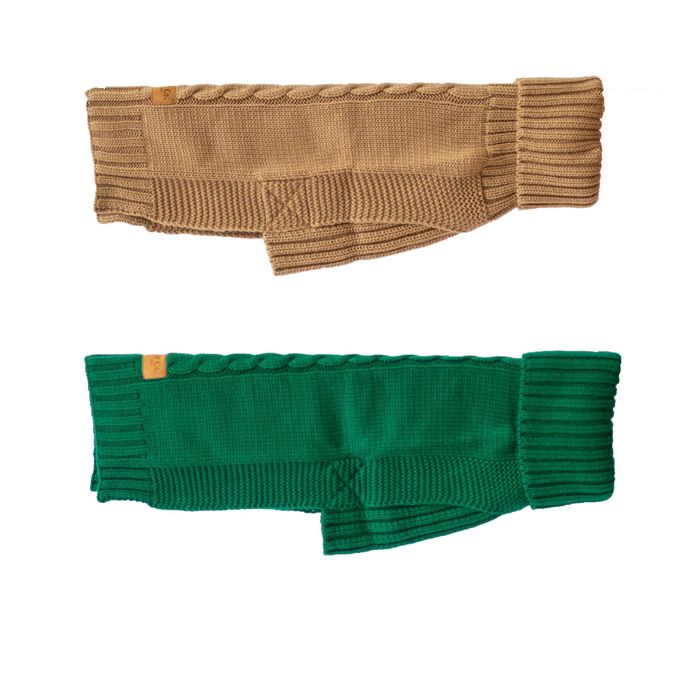 Canine & Co are working in partnership with a long established UK based woolen manufacturer to offer private label manufacturing using the proven 'Jazz' template. This jumper has a strengthend rollneck to hold poisition and aid recovery after wear, and contoured leg slits.
White Label is available across 9 different textured finishes including contemproary cablerknit, a wdie selectio of colours and yarn mixes.