01 Jan 2022
Su-Bridge Pet Supplies Ltd's Warehouse Expansion Underway.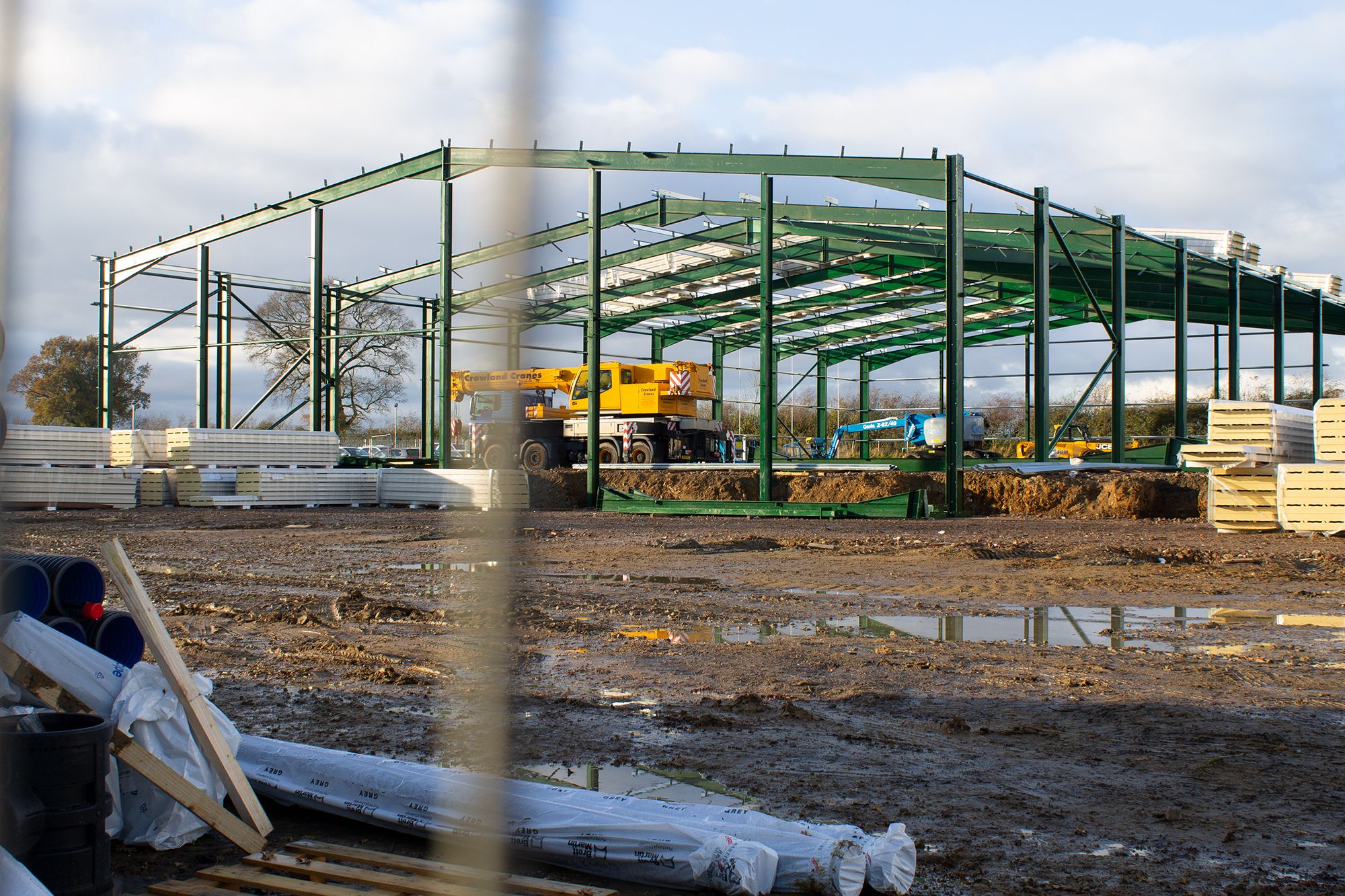 In October 2021, Su-Bridge Pet Supplies Ltd , a leading pet specialist wholesaler, today announce that they are expanding their facilities with a new warehouse being built onsite.
The new facilities will be equipped with a new advanced production unit, create 5,600 new pallet spaces, increase office space, and allow more product lines onsite, while boosting the production capacity of Extra Select bird food.
"Manufacturing and holding space can prove challenging with an ever-expanding range and then demand for both Pet and wild Bird Foods. This investment will allow Su-Bridge Pet Supplies Ltd to grow effectively for many years to come." – Ian Manning, Managing Director
The expansion gives Su-Bridge Pet Supplies Ltd the equivalent capacity of 215 extra arctic lorries of storage.
Su-Bridge Pet Supplies Ltd's brand vision is to provide leading pet trade solutions and offer differentiated products and services to all specialist traders across the nation.