19 Mar 2021
The Barking Bakery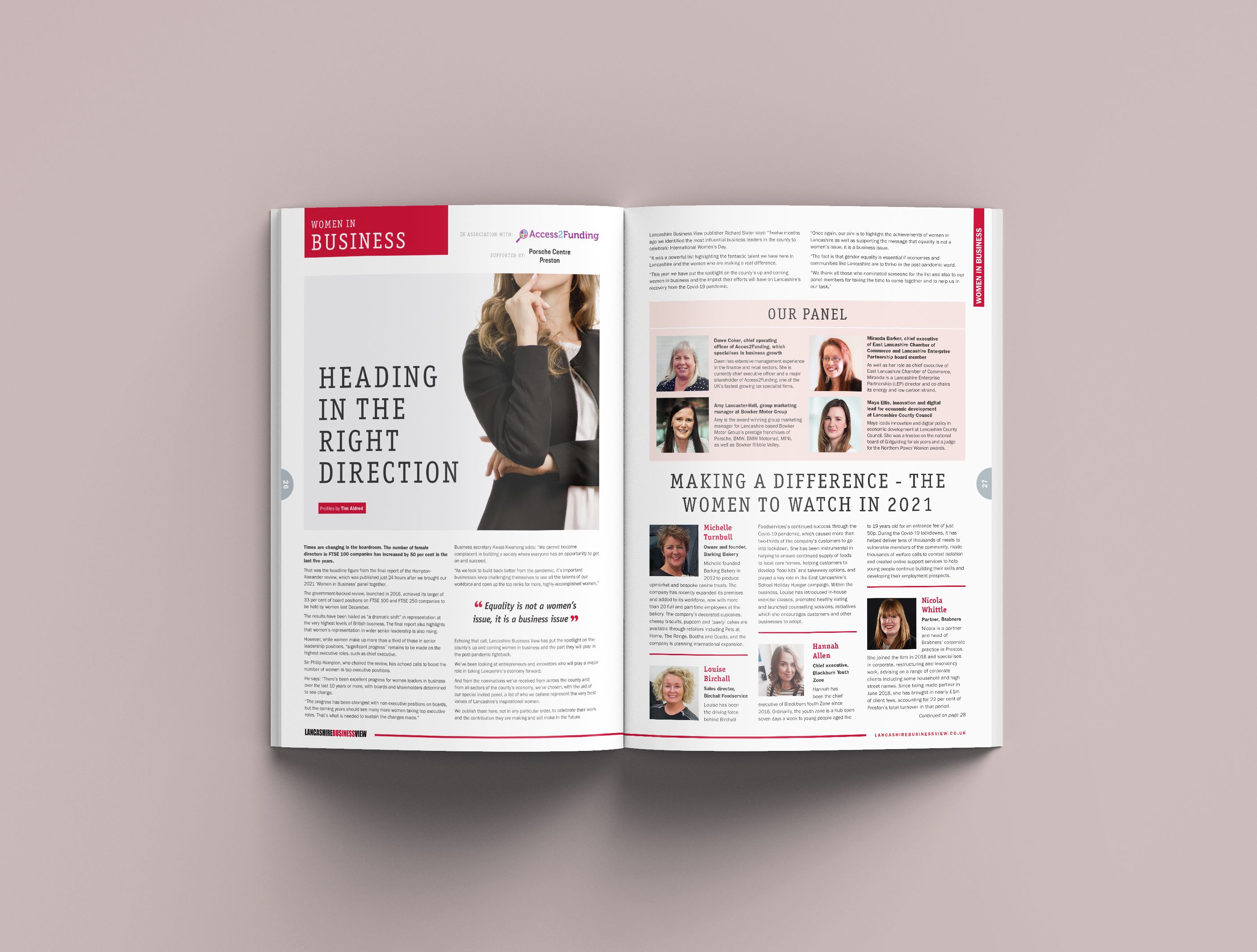 Times are changing in the boardroom. The number of female directors in FTSE 100 companies has increased by 50 per cent in the last five years.
That was the headline figure from the final report of the Hampton-Alexander review, which was published just 24 hours after we brought our 2021 'Women in Business' panel together.
From the nominations we've received from across the county and from all sectors of the county's economy, we've chosen, with the aid of our special invited panel, a list of 25 who we believe represent the very best values of Lancashire's inspirational women.
We publish them here, not in any particular order, to celebrate their work and the contribution they are making and will make in the future.
MICHELLE TURNBULL
Owner and founder, Barking Bakery
Michelle founded Barking Bakery in 2012 to produce upmarket and bespoke canine treats. The company has recently expanded its premises and added to its workforce, now with more than 20 full and part-time employees at the bakery. The company's decorated cupcakes, cheesy biscuits, pupcorn and 'pawty' cakes are available through retailers including Pets at Home, The Range, Booths and Ocado, and the company is planning international expansion.