Tillymint Choc Swap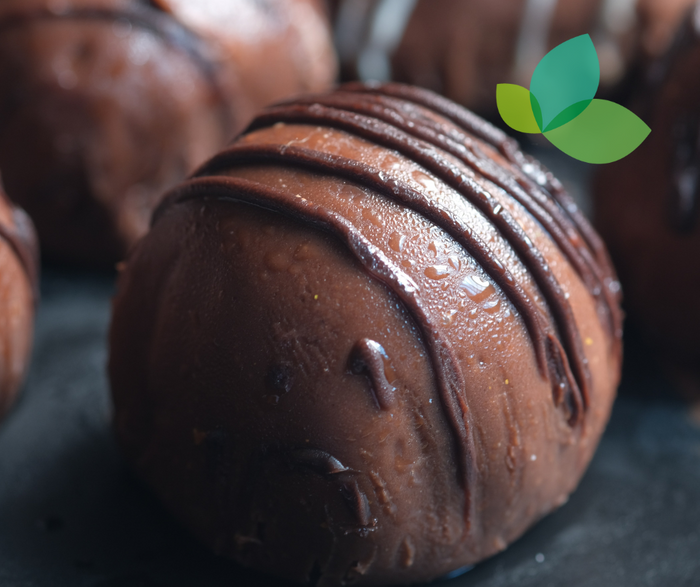 Tillymint Communications – specialists in pet trade marketing and public relations - is tempting PATS visitors to a 'choc swap' when they visit stand P12, at PATS Telford next weekend (1 & 2 October).
The company is looking to be on everyone's lips by giving out free milk mint chocolate truffles in exchange for scanning the passes of its visitors.
It's the second year that Tillymint - which has the strapline: 'refreshing marketing and PR, full of minty goodness' - has exhibited at PATS Telford. Last year, it gave out mint brownies to those who visited its stand.
Said Tillymint's founder Alison Gallagher-Hughes: "We love working within the pet industry and exhibiting at PATS allows us to demonstrate how well we understand the sector and its various markets. It also gives us a base where we can meet up with our existing clients and have some 'sweet' conversations with those who are looking for bespoke services to help take their businesses to the next level."
For more information on Tillymint service visit: www.tillymint.co.uk or email: info@tillymint.co.uk