Tillymint Communications to Exhibit at PATS Telford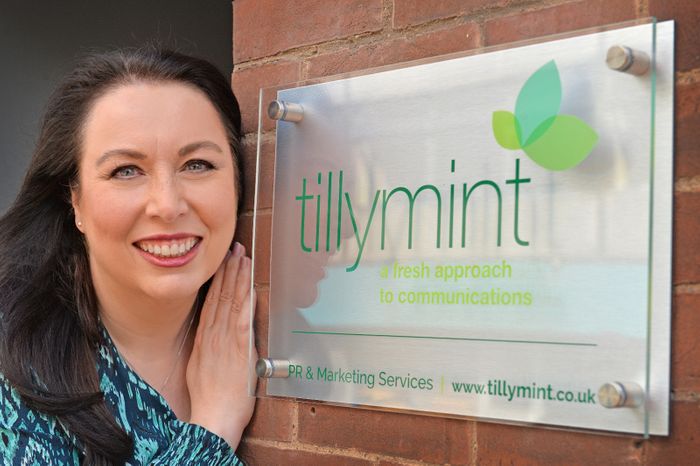 It will be demonstrating its range of services to help pet companies grow by increasing their brand awareness and visibility through traditional and digital channels.
Tillymint has extensive experience of the industry, working with brands such as the Pet Industry Federation, Fish4Pets, Karnlea Bone Broth, The Dog Man, The Pawfume Shop and RedPaw Pet Supplies.
It offers media relations, reputation management, stakeholder engagement and social media management, alongside wider marketing services: creative design, web development, advertising, print management and content creation.
Managing Director Alison Gallagher-Hughes is delighted to be exhibiting at the event for the first time after many years as a visitor.
"Over the years, I have worn down a lot of shoe leather walking through the halls of PATS to visit clients and check out new products and innovations entering the market.
"Now, Tillymint gets to be part of the PATS story. We will have a presence on Stand N14 - a place to greet clients and meet new prospective customers."
Tillymint is built on more than 30 years' experience in the communications industry. Its MD is also a feature writer and regular contributor to pet titles including Pet Product Marketing, Your Dog, Your Cat and Edition Dog.