Vetfleece are excited to attend their second PATS Telford show.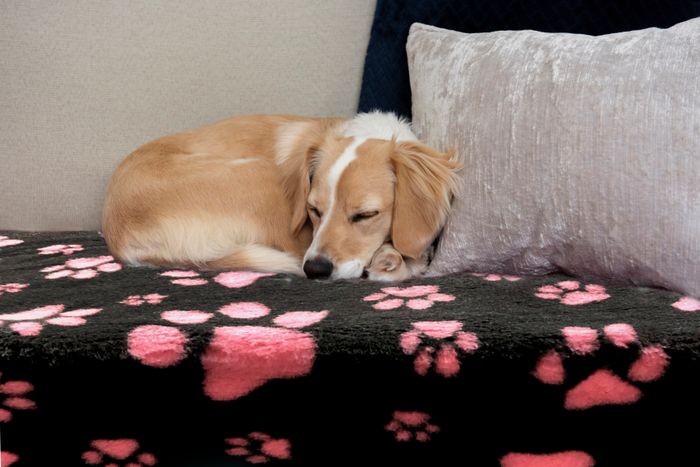 Following a successful first appearance at PATS 2019, Vetfleece are excited to attend the show again in 2021.
Located in the beautiful Yorkshire seaside town of Bridlington, the third-generation family run business began supplying fleece products to the NHS over 30 years ago and are currently the UK's only combined manufacturer and re-seller of their style of fleece pet bedding. Vetfleece's family values run throughout the business and their best product testers are the family dogs, Ruby and Boyo.
PATS was successful in putting Vetfleece in front of international buyers and we hope the same will occur at the 2021 show. Along with a selection of their other pet accessories, Vetfleece will also be introducing a range of new products including Jenny Wren, which includes cage pads, mattresses and specially designed leads.
Joint Managing Director, Richard Ward says "We have spent a lot of time and money making sure our mill is capable of manufacturing the best quality fleece pet bedding and accessories and we know that PATS is the best trade event to showcase our products, to the right people. We are looking forward to meeting all the visitors, showing them our product ranges, and telling them the story behind Vetfleece."