Vitalin - Supporting Independent Businesses since 1953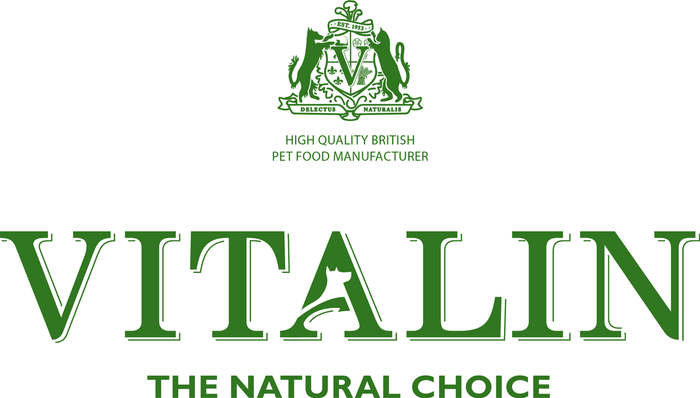 The value of using Independent Stockists
Vitalin is an independent, family-owned brand that is passionate about supporting small independent retailers, most of whom are also family owned – it just feels right to us and for the Vitalin brand.
You won't find Vitalin on the shelves of any high street or big brand supermarket. Why? We want to stay loyal to our stockists, providing them with a product that cannot be purchased from larger competitors. Our stockists generally have an equally loyal customer base, who appreciate not only the personalised service but also the specialist knowledge that only independent retailers can provide.
We know many independents feel they cannot compete on price with the larger retailers, which is why we try to give our stockists what they need to 'do things differently' and compete on a different level. We work with our stockists to ensure they can offer what is important to us and to our customers…
1. Advice. We can provide training and support that help our stockists provide great advice at the point of purchase
2. Range. We produce a clear range of products so independent retailers can target different areas of the dog population, from puppy and small breed to overweight or elderly
3. Loyalty Reward. We provide a fully funded 5+1 Customer Loyalty Scheme, meaning customers receive a free bag for every 5 they purchase. It gives our stockists a great way to introduce the brand and gives their customers a reason to come back again and again.
Vitalin is available in all good independent pet shops and country stores. Please visit www.vitalinpetfood.co.uk to find your nearest stockist. Alternatively, products can be purchased directly from us in our online shop. For more information on becoming a stockist text 'INFO' to 07949 747 967.