26 Jul 2021
We love PicaDoo - you should too!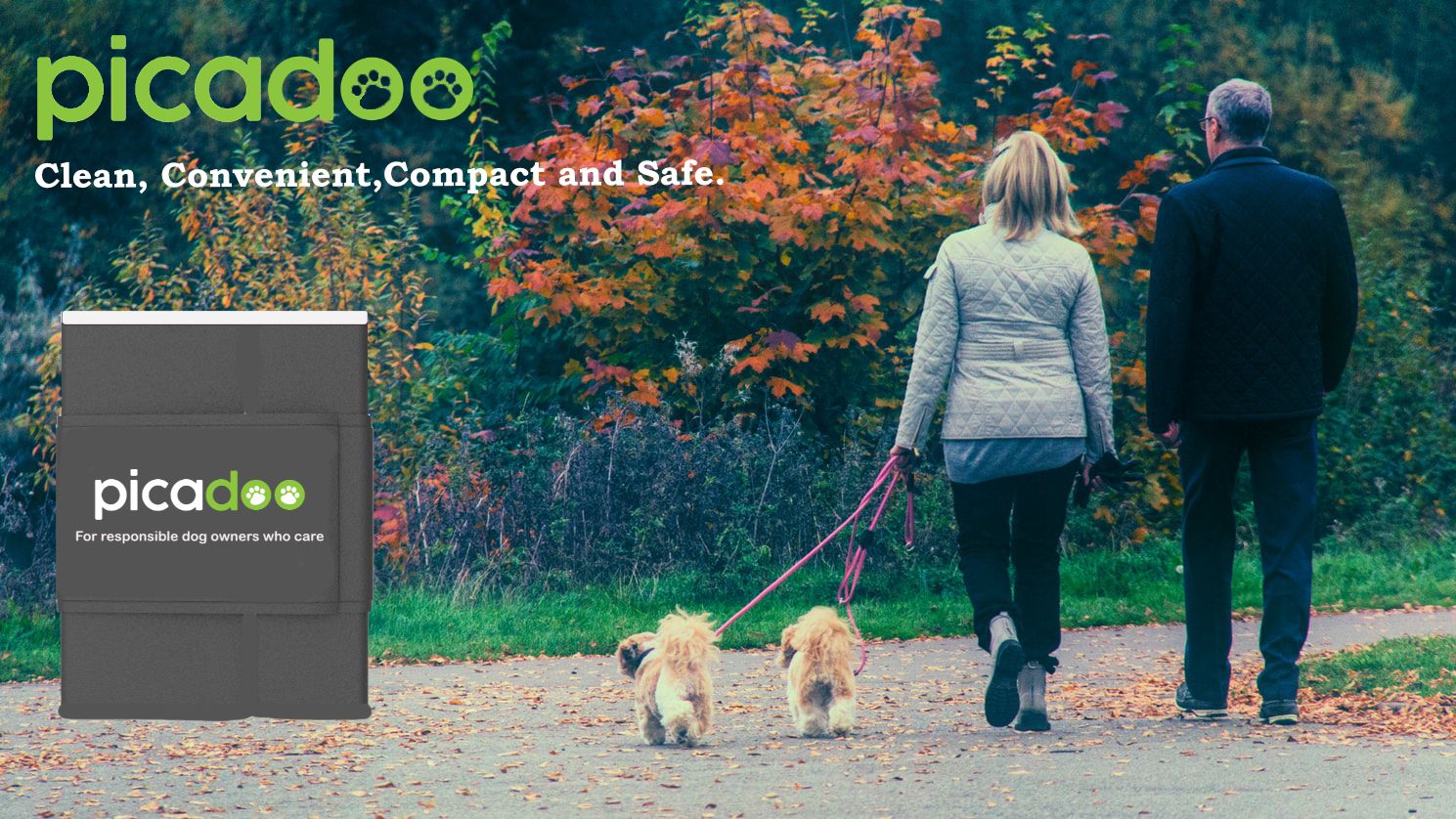 In 2018 we took the decision to produce a product that would allow more dog owners to collect their dogs waste without the fear of having to touch, feel or smell the waste. Thus we are hoping that more dog owners will become responsible in collecting their dog waste through the use of picadoo. You won't find picadoo in a tree nor will you find in left on the ground.Therefore if you see a dog owner with a picadoo you know they'll be a responsible dog owner!
Picadoo is a simple yet effective tool allowing dog owners to now carry and collect their dog waste without the issues of a pooper scooper. Essentially picadoo is a leather looking wallet which opens either end thus allowing the dog owner to simply release the waste once they are ready to. Using fully compostable bags (designed in mind for the picadoo) the locking arm ensures that the waste remains locked at all times whilst in transit making the whole operation straightforward. That is why we refer to the picadoo as a clean, convenient and compact way to collect dog waste!