Forward-thinking pet products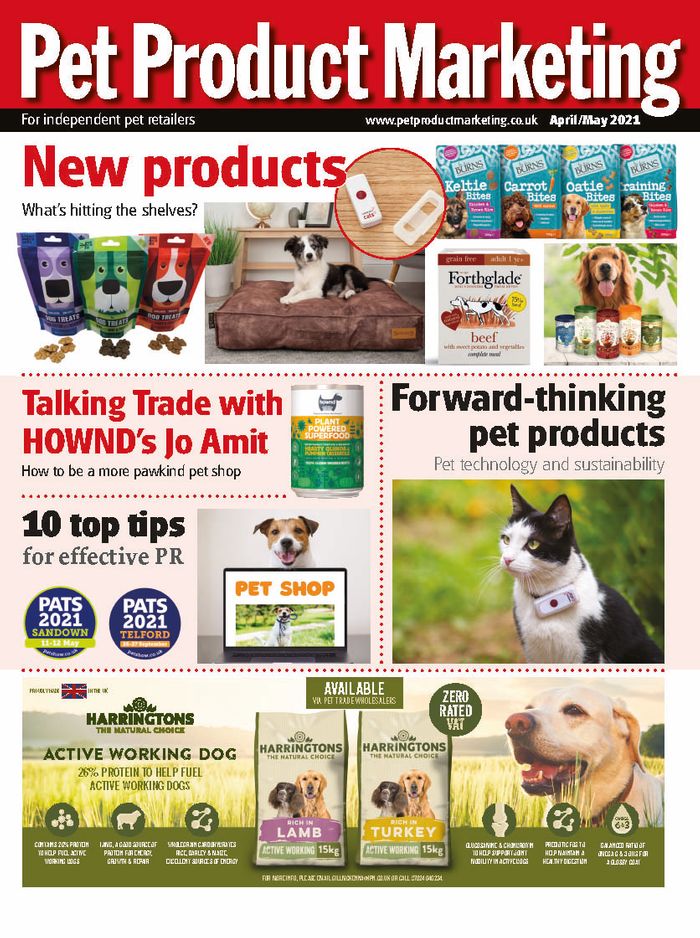 The localisation is done in real-time and without any distance limit. Also equipped with a geofence function, owners can draw a border with a radius of up to 2000m, allowing them to be alerted as soon as their pet leaves the zone.
The GPS tracker also offers recall education: the tracker rings and vibrates remotely, allowing owners to associate these two stimuli with a call to come home or to signal that it is dinner time.
Finally, owners can relive their pet's day thanks to the activity history and territory analysis function.
For more information, visit www.weenect.com/en or email sales@weenect.com