17 Dec 2019
WildWash Best Ever Nose Balm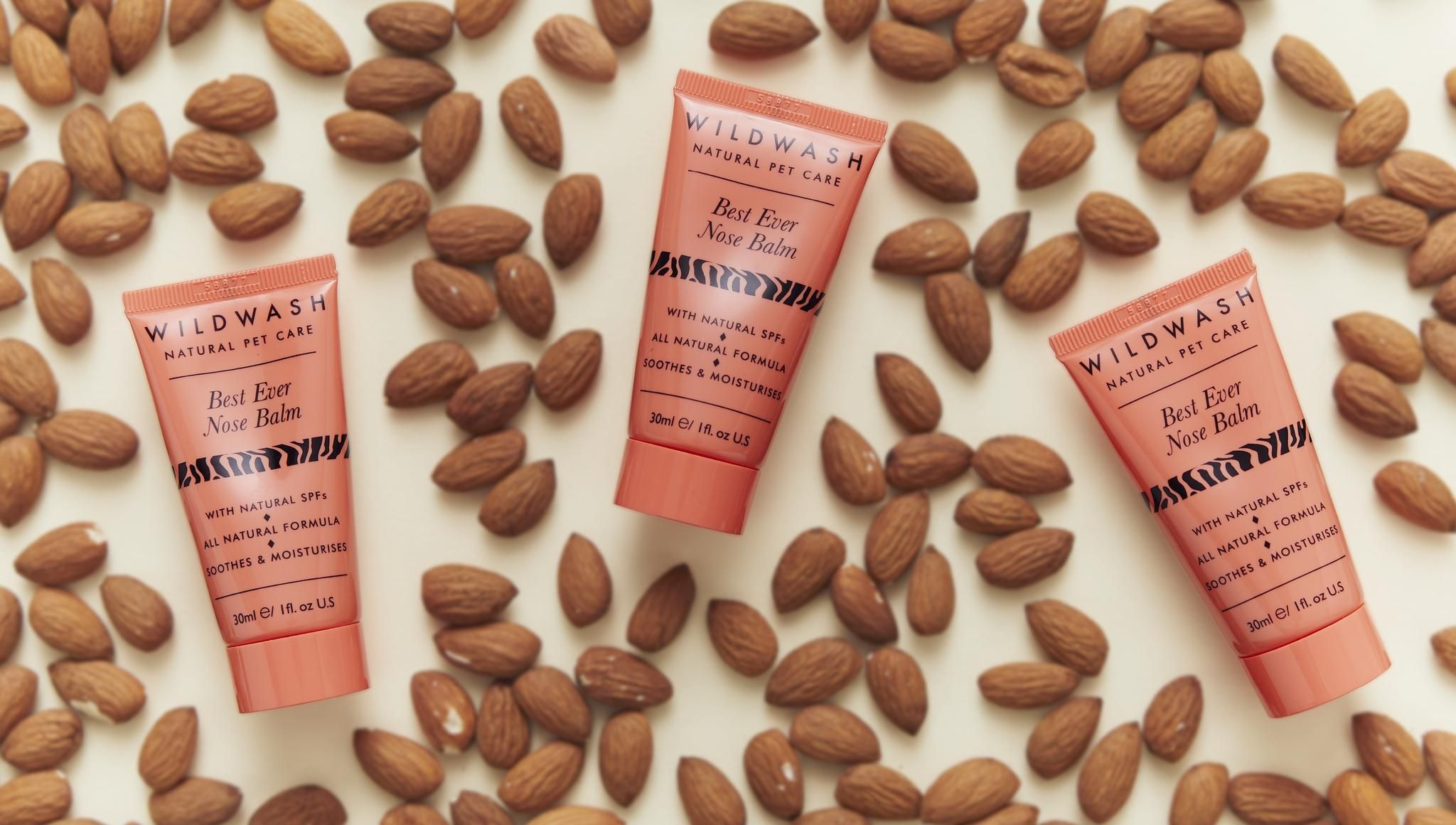 We can't wait to launch our WildWash Best Ever Nose Balm!
It is the perfect SOS for dry noses. It will moisturise and soothe with its combination of Coconut and Almond Oil and will protect from the sun with its natural Raspberry Seed Oil SPF.
It can be used on Dogs, Cats and Horses and it is lick safe.
As with all our products, this is multipurpose product. It can be used anywhere that needs TLC and sun protection.
Our Best Ever Nose Balm carries the Ethical Award logo and the Leaping Bunny Cruelty Free International logo.
It is packaged in 30ml tubes and we have created beautiful POS display boxes which will fit 12 tubes.
Our WildWash Best Ever Nose Balm has a RRP of £9.95