10% off all orders of Dog Rocks for the duration of the show!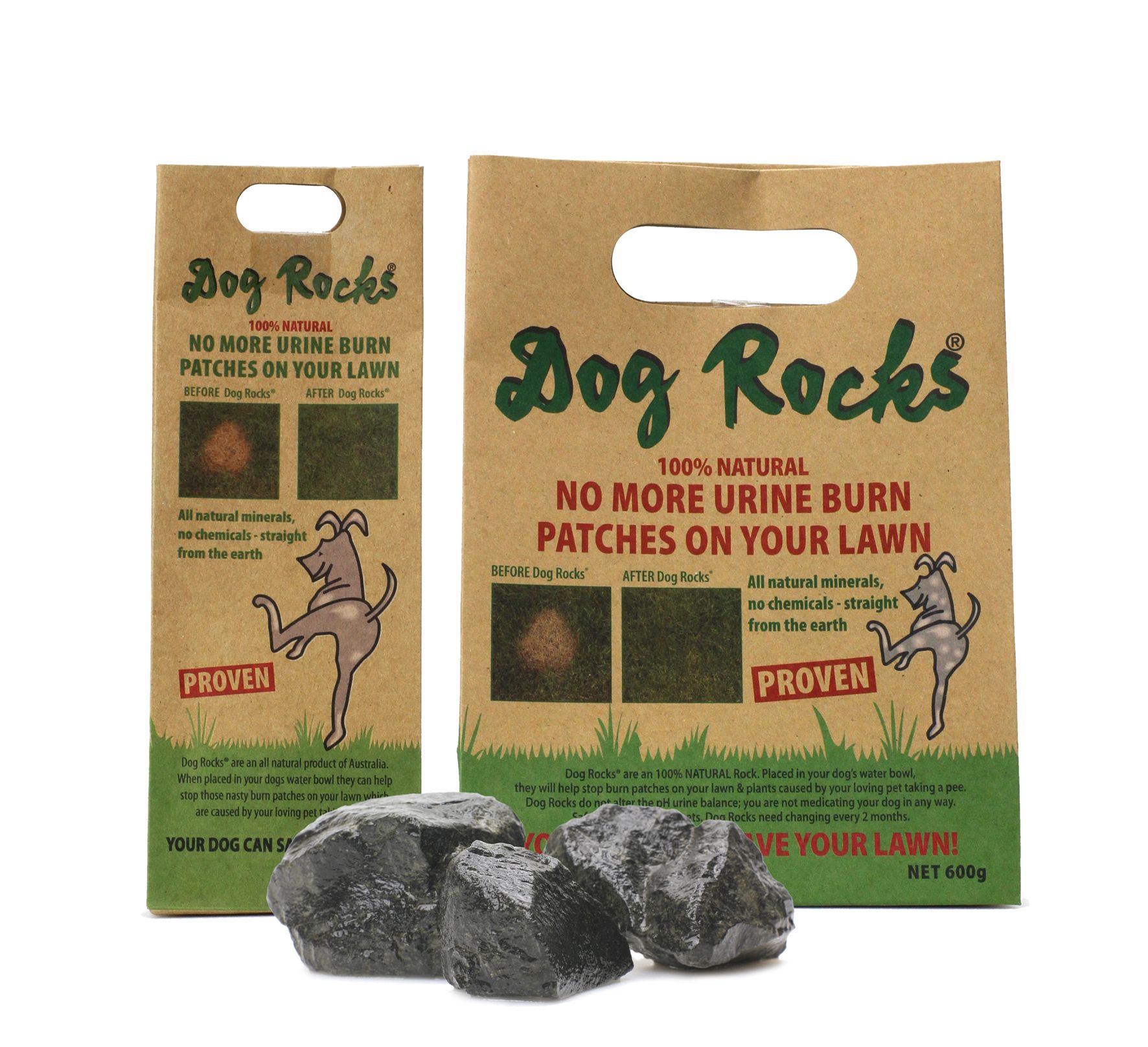 Special Offer: 10% off all orders placed during PATS 2022
This offer is only available at the show
Discount for all customers, old and new, for the duration of PATS 2022. Cannot be used in conjunction with any other offer!
Visit us on E4 and place your order during the show.