Bottom Sniffer - beer for dogs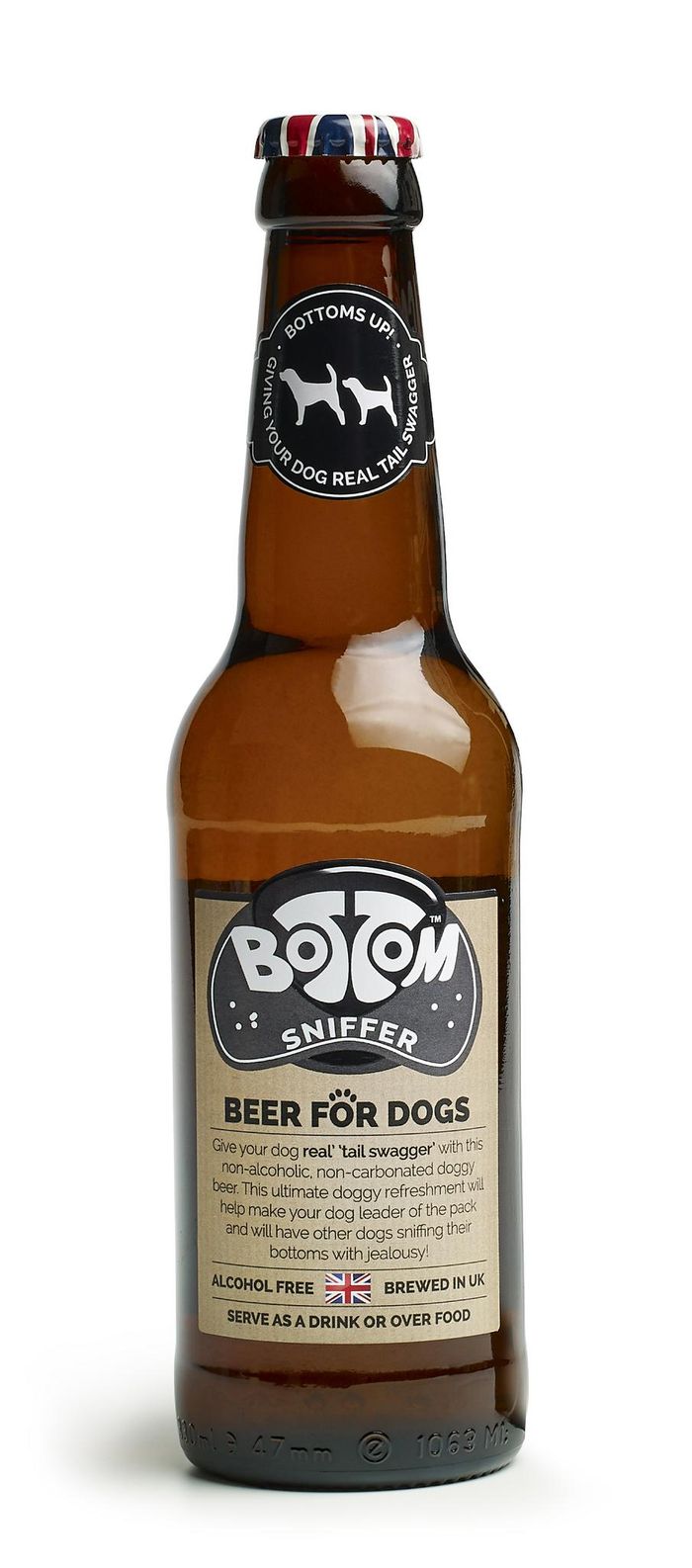 Now available as multi gift packs, luxury gift packs and single bottles.
This ultimate doggy refreshment will help make your dog leader of the pack and will have other dogs sniffing their bottoms with jealousy! So grab yourself a beer of your own, crack this open for your four legged best pal and share in the 'beer' experience for the perfect 'lads (or ladettes) night in.
Unique and refreshing dog treat packed with vitamins, minerals and anti-oxidants. The perfect dog gift for birthdays, Christmas, and other special occasions. Healthy, Alcohol-Free and Non-Carbonated. Brewed in Britain, developed with experts and veterinary approved as safe.