04 Dec 2019
Canine Ketchup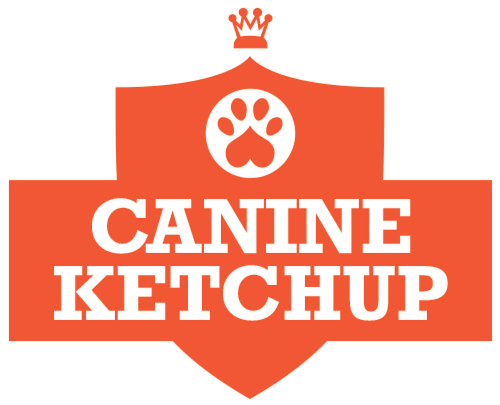 Canine Ketchup is a delicious new sauce that is being launched in February 2020.

Canine Ketchup is full of natural ingredients which promotes your dogs well-being and stimulates their appetites. Canine Ketchup comes in three mouth watering flavours, Original, Apple and Cheese.
It's been developed to enhance your dogs kibble and make mealtimes fun again. You can also serve it as a treat and is a perfect solution for fussy dogs that just won't eat.
Canine Ketchup-Relishing your best friend.