17 Jul 2018
Green Lipped Mussel Powder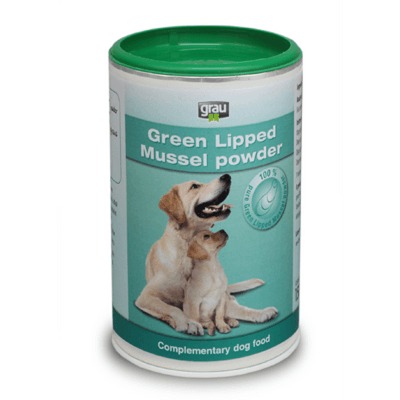 Green Lipped Mussel powder
100 % pure Green Lipped Mussel powder
high percentage of natural glucosaminoglycans
improves mobility
supports joints
regenerates cartilage
The best ingredients are delivered by nature, therefore New Zealand green-lipped mussel (Perna canaliculus) is ideal in order to regenerate cartilage and stimulate the formation of synovial fluid to counteract limited mobility.

This 100 % pure powder is obtained from the meat of the mussel (without shell) in a special freeze-drying process.

The mussels are reared in the waters off New Zealand in natural breeding ponds under optimal environmental conditions.