KAMU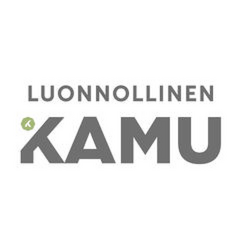 Natural Kamu is made from organic ingredients and they are 100% biodegradable.
Kamu is made in Finland, the country of thousand lakes and fresh nature. Fresh and lovely scents comes from etherical oils which are gentle for pets nose. Kamu products doesn't have any parfumes or synthetic fragnances. Washing power is based on natural olive and coconut binders.
Ingredients include only what is needed to get the wanted result. Kamu products are as natural as they can be without you picking up and mixing the ingredients yourself.