Little One Care products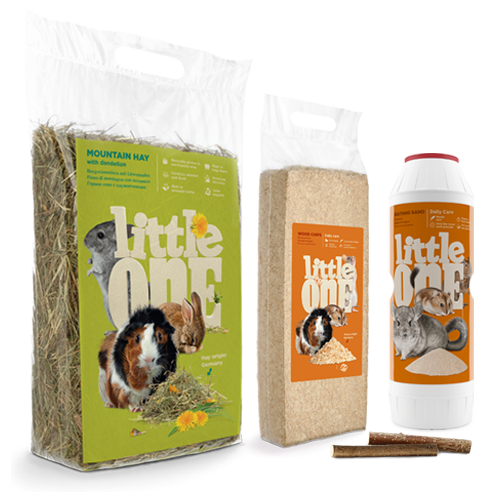 Little One offers best natural hygiene and care solutions: hazelnut branches for grinding down pets' teeth, bathing sand and wood chips.
Little One Sand for bathing is an excellent hygienic solution for animal skin and fur caring.
A range of naturally grown Little One Mountain hay is rich in aromatic herbs and carefully selected and dried to provide high-quality feeding and bedding product for rodents and rabbits.