07 Sep 2018
New Zylkene Chews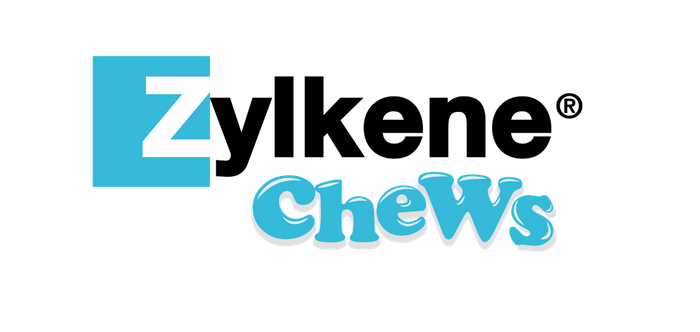 Launched in April 2008, Zylkene has become a valucable support for veterinary surgeons, behaviourists, nurses and pet owners for use in helping pets cope when facing unusual and unpredictable situation or before occasions such as a change in environment.
To celebrate its 10th anniversary, Vetoquinol have extended the Zylkene brand and brought to the veterinary market a new product presentation - Zylkene Chews.
Zylkene Chews have all the benefits of the original capsules in a more palatable and convinient presentation for pet owners. Available in 3 sizes containing 14 chews in zip-lock foil packs.