26 Jul 2021
Olive Wood Dog Chews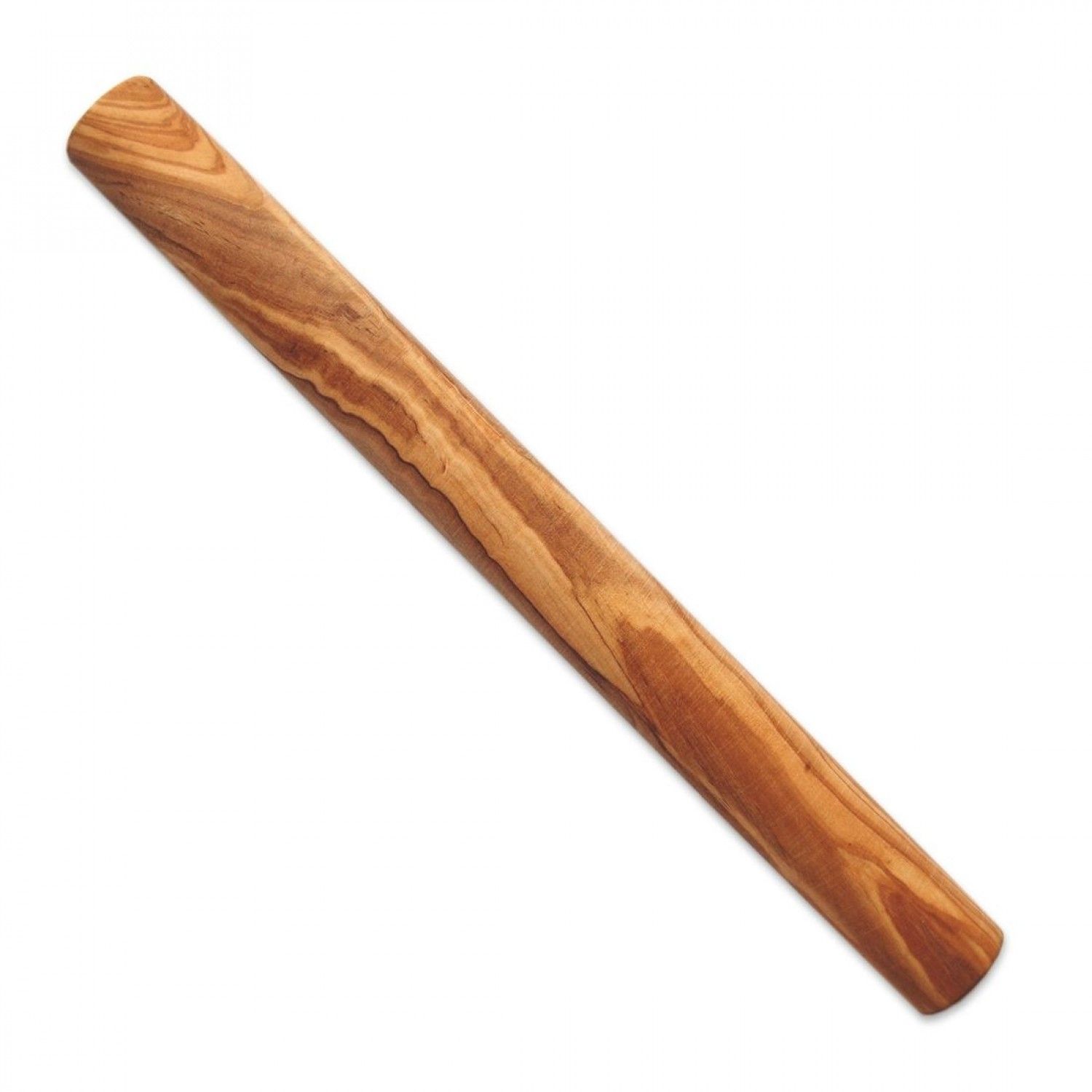 Every dog has a natural need to chew. Our olive wood dog chews are a great way for your dog to satisfy his chewing instincts.. They are a long lasting, delicious and healthy natural dog treat suitable for all breeds and ages.
They contain nothing artificial and are gluten, grain and lactose free. Sourced within the EU they come from a traceable producer.
Our chews are made from the recovered branches cut when olive trees are pruned. This product is natural, eco-friendly, sustainable and cruelty-free.
A long lasting natural chew!
Responsibly sourced with the EU!
Completely natural, nothing added!
Chewing improves dental care and reduces plaque!
Gluten, grain & lactose free!
Eco-friendly and sustainable
Our olive wood dog chews are 25cm long and 4cm in diameter with a 1cm natural tolerance. Get more for your money!
Our olive wood dog chews can be labelled with our barcodes or left unlabelled for you to brand as your own.
Fair Warning Regarding Splintering
We strive on providing five star pet products promoted with honest listings. As part of our policy on being completely transparant we want to highlight that it is possible for small crumbs to break away.
This doesn't mean the product is dangerous. Olive wood natural dog chews are safer for dogs to gnaw on than sticks found outdoors which can splinter and shard. When your dogs chews on our Olive Wood sticks small, soft, pulpy pieces break off which are perfectly safe for dogs to ingest. For longevity re-apply olive oil to the product. It'll keep your dog interested, keep the timber in prime condition and reduce cracking.