31 Dec 2019
Onie Canine 2L Collapsible Dog Bowl with Tag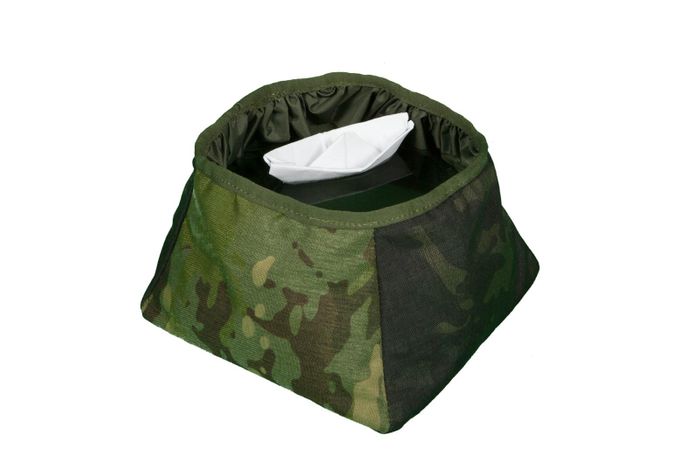 Onie Canine Collapsible Dog Bowl

Tactical Use: The Bowl is ultra-lightweight and easy to store in a pocket or pouch. The Nylon and IRR Cordura used prevents the bowl from melting in intense temperatures.
Outdoor Pursuit: This dog bowl is ideal for dog walkers especially when you are traveling somewhere with your pet. It is collapsible and can be easily folded away into a coat pocket or hooked to a bag using the hanging loop. It's an ideal companion on a country walk, when you stop off at a village pub for a pint and want to give your hound some water, just whip it out of your pocket. The nylon lining makes it waterproof and ideal for water, treats or food for your dog.

Key Features:
-Comfort; 2L Extreme 3L
- Water-repellent exterior
- Waterproof interior
- Collapses, folds and rolls for easy storage and carrying
Colours Available; Crye MultiCam Tropic/ Crye Multicam Black
Crye MultiCam, Black, Olive and Red.