31 Dec 2019
Onie Canine Cushion Lead For Dogs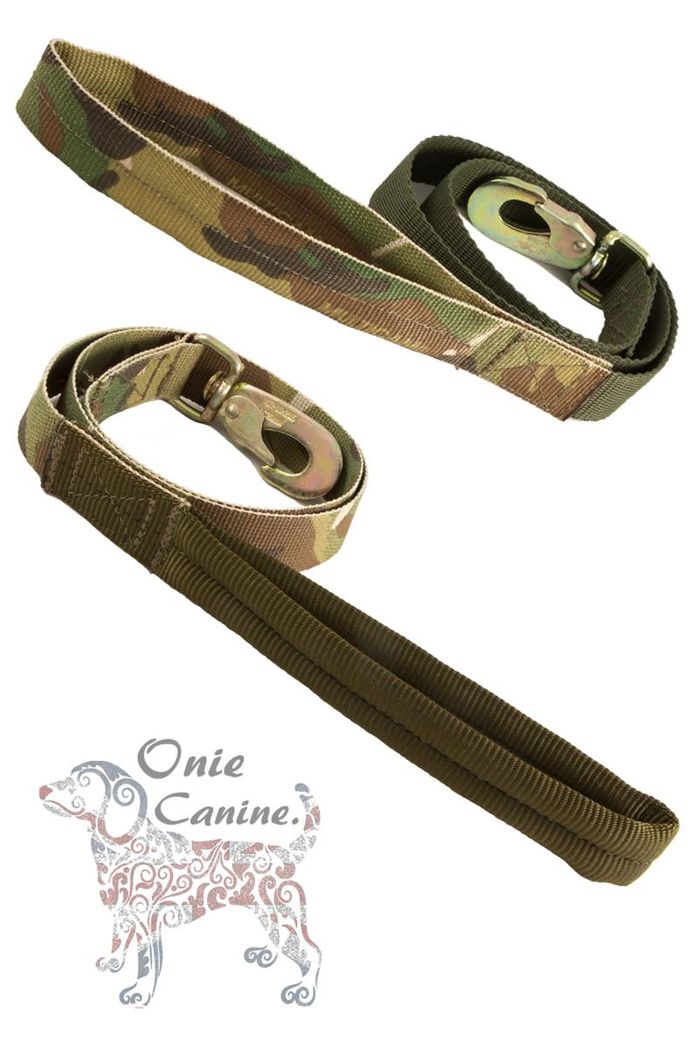 Onie Canine - Cushion Lead

Key features;
-This lead offers a comfortable cushioned handle to prevent an uncomfortable walk
-100% UK Made Product
-Lifetime Guarantee
-Official MultiCam Camoflague
-Suitable for any breed

Onie Canine's mission is to design top quality products
that will enhance and inspire outdoor pursuits for
dogs and their human companions.
The Onie Canine Range is manufactured by and a part of the UKOM Brand, offering high quality MIL Spec
canine accessories suitable for the military and
the security field.
All products available in this range are UK Made and are currently being worn by British working and civilian dogs.
The originality and design of these products offer a stylish look for all dogs on the high street. Making them suitable for all purposes and lifestyles whether it be working or just to look like the coolest dog on the block.