Antler Powder for Dogs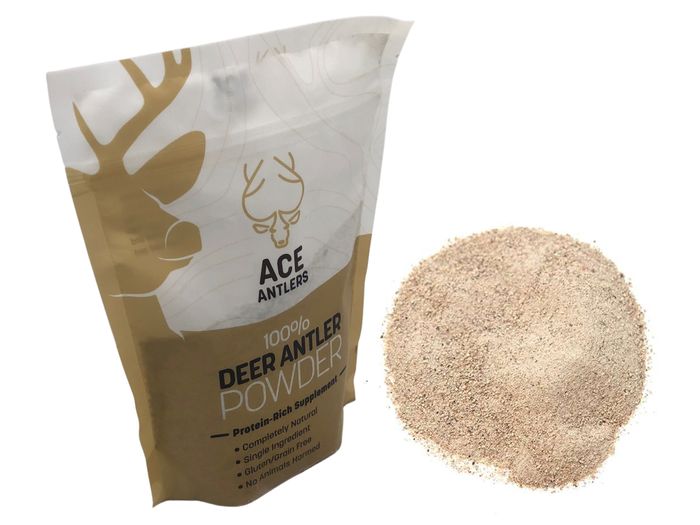 Antler is packed full of goodness including 40% protein and is perfect to supplement your dog's nutrition. Deer shed their antlers yearly so this product is completely natural and cruelty free!
Antler Powder Contains...
20.39% calcium for strong bones
9.11% phosphorus for healthy kidney function
39mg/kg of magnesium for energy production
150mg/kg of iron for healthy blood
and don't forget 40% protein!