VISITING
Over 200 exhibitors, 1000's of products, Hundreds of New Product Launches, Free entry, Free parking...Its where the Pet Industry meet to do business
"PATS, as always, impresses me. It's the one-stop shop for any retailer wanting to source pet products. It's also a great opportunity to meet existing suppliers and learn about additions to their ranges as well as see different suppliers displaying the current trends and new-to-the-market innovations! I wouldn't miss it and I send as many staff as possible so we get the full benefit of this fantastic show and all it offers."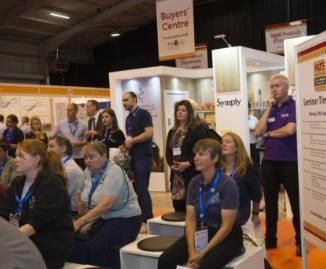 Seminars
Sponsored by PPM and In Association with Pedigree Wholesale.
Presented by industry experts, they are educational, engaging and address topical issues facing the pet trade, including trends, advice and real-life solutions for immediate implementation in your own business.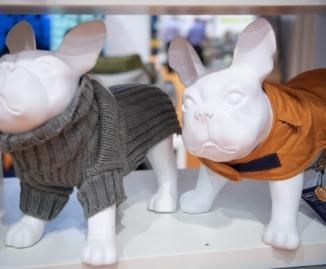 New Products
Sponsored by PBW News.
The platform for ground-breaking ideas and new product launches with category winners chosen by an independent panel of pet retail judges. A great launch pad to huge sales for manufacturers and for retailers a place to see what is new and exciting.