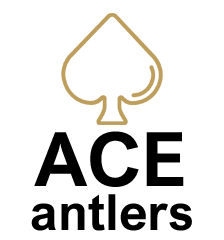 The home of deer antler for dogs! Eight sizes of whole antler, seven sizes of split antler and three sizes of fallow antler. This year we've also introduced our popular deer antler powder supplement too!
We offer unbeatable prices, the biggest margin, free P&P and no MOQ. You can label our antler as your own so the customer comes back to you!
Address
Unit 7 Carmondean Business Centre
Livingston
Scotland
EH54 8PT
United Kingdom
Antler is packed full of goodness including 40% protein and is perfect to supplement your dog's nutrition. Deer shed their antlers yearly so this product is completely natural and cruelty free!

Three sizes of fallow antler for dogs. More suited to younger and older dogs who cannot chew red deer antler as it's softer and flatter. Great margins, free P&P, no MOQ!