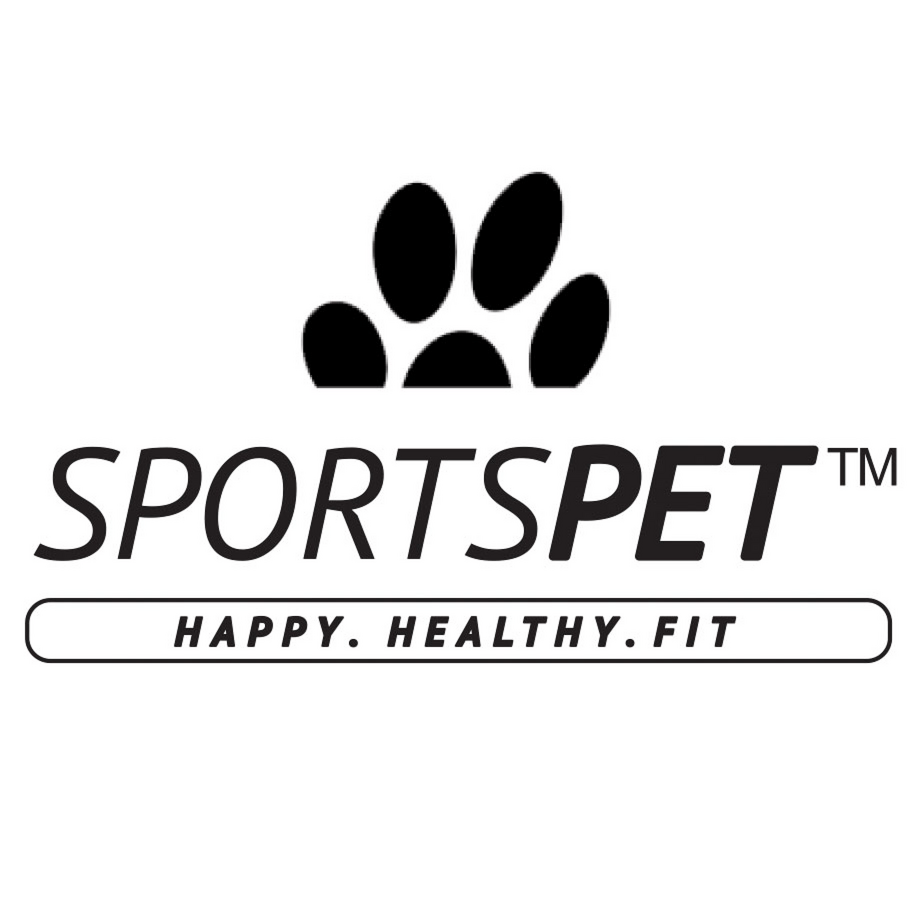 The total family sporting goods company.
As a well-established Sports Goods supplier, we noticed that many of our products are bought for pets. So, as pet lovers, we designed a unique range of sports toys specifically for dogs and cats: our SPORTSPET range.
We fully appreciate the benefits of an active and healthy lifestyle. This is equally true for our pets.
With a genuine focus on quality and value, we don't just want our products to be great fun, we want them to be safe, durable and ultimately your pets favourite toy.
Address
517, Piccadilly House
49, Piccadilly
Manchester
Greater Manchester
M1 2AP
United Kingdom