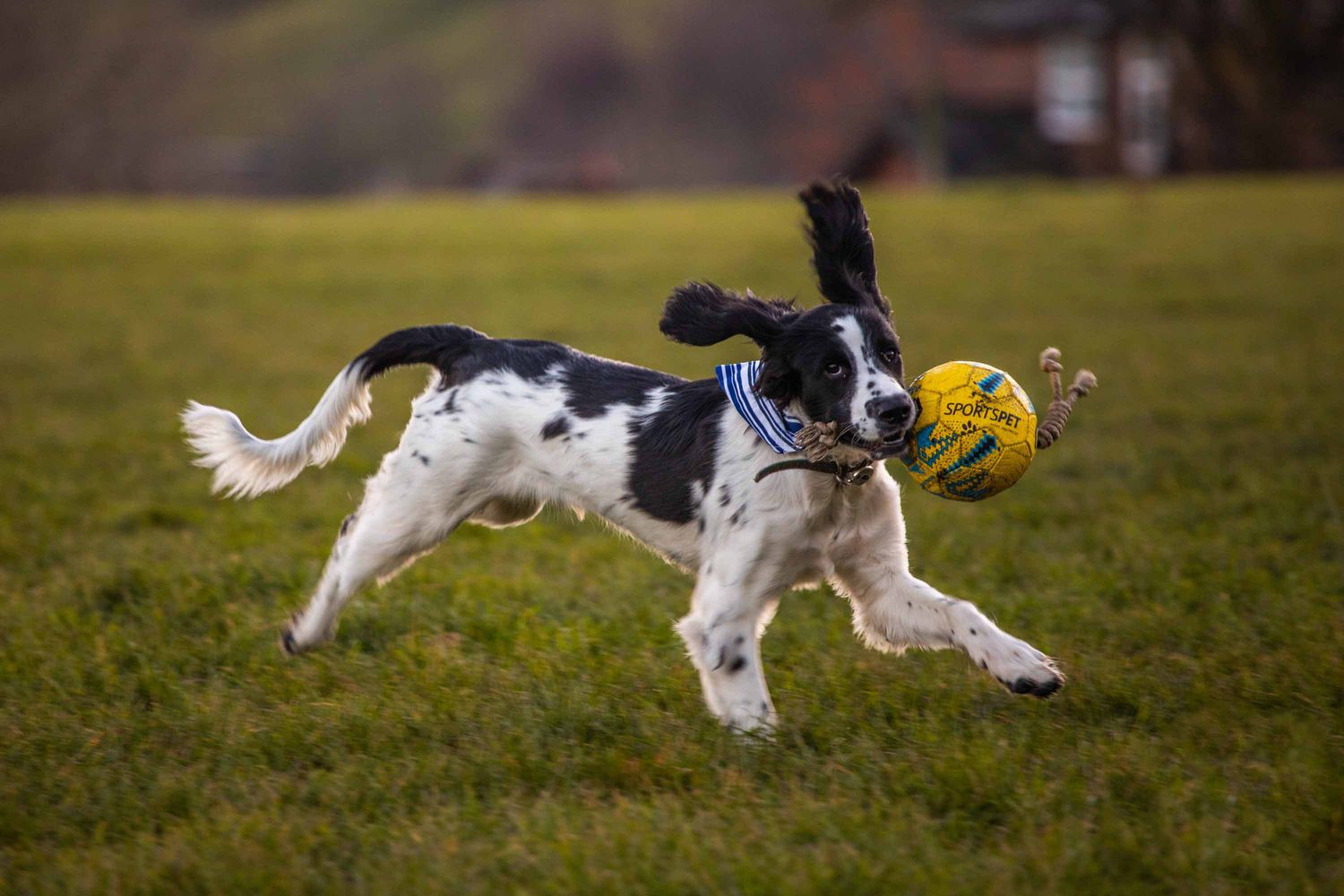 Lace up your boots, grab your fur buddy, and get ready to play! We're not just your average sporting goods company, we're the champions of pet playtime! Introducing SPORTSPET, a game-changing range of sporty toys for your four-legged athletes.
Our game plan? To deliver the thrill of scoring the winning goal, the joy of the boundary hit, and the excitement of the rugby try straight to your pet's playful paws. Our products merge fun and function, designed for durability, safety, and igniting tail-wagging excitement.
Every pet has the chance to be the Man of the Match!
Address
517, Piccadilly House
49, Piccadilly
Manchester
M1 2AP
United Kingdom
We're sorry, but we couldn't find any results that match your search criteria. Please try again with different keywords or filters.
Special Offer: Come and visit us for the amazing offer.

Expertly engineered for sustained flexibility and durability. It's distinct ULTIMATE glow in the dark feature for an unmatched night time play.

This offer is only available at the show

Special Offer: Come and visit us for the amazing offer.

Each ball, adorned with a playful heart pattern, embodies the love we share with our dogs.

This offer is only available at the show