BOOK A STAND FOR PATS 2021
Learn more about
our fully inclusive stand packages - 190+ companies already booked for Telford 2021
EXHIBITOR UPDATE
Telford 2021
190+ companies booked so far, 50+ are exhibiting for their first time at PATS!
VISITING
Over 200 exhibitors, 1000's of products, Hundreds of New Product Launches, Free entry, Free parking...Its where the Pet Industry meet to do business
"PATS is a must visit twice a year for me – it's the best way to see and try new exciting products, as well as being able to meet the faces behind the companies. It gives great opportunities to build working relationships, along with offering exclusive show deals. Without shows like PATs, we would struggle to keep up with the pet retail industry developments and trends."

"PATS is always a really nice, friendly show to attend. It gives a shop owner the opportunity to talk to suppliers, to find new ones, especially those from a niche market, and to build relationships. This is our opportunity to see people, speak to them in person and handle the products before we buy."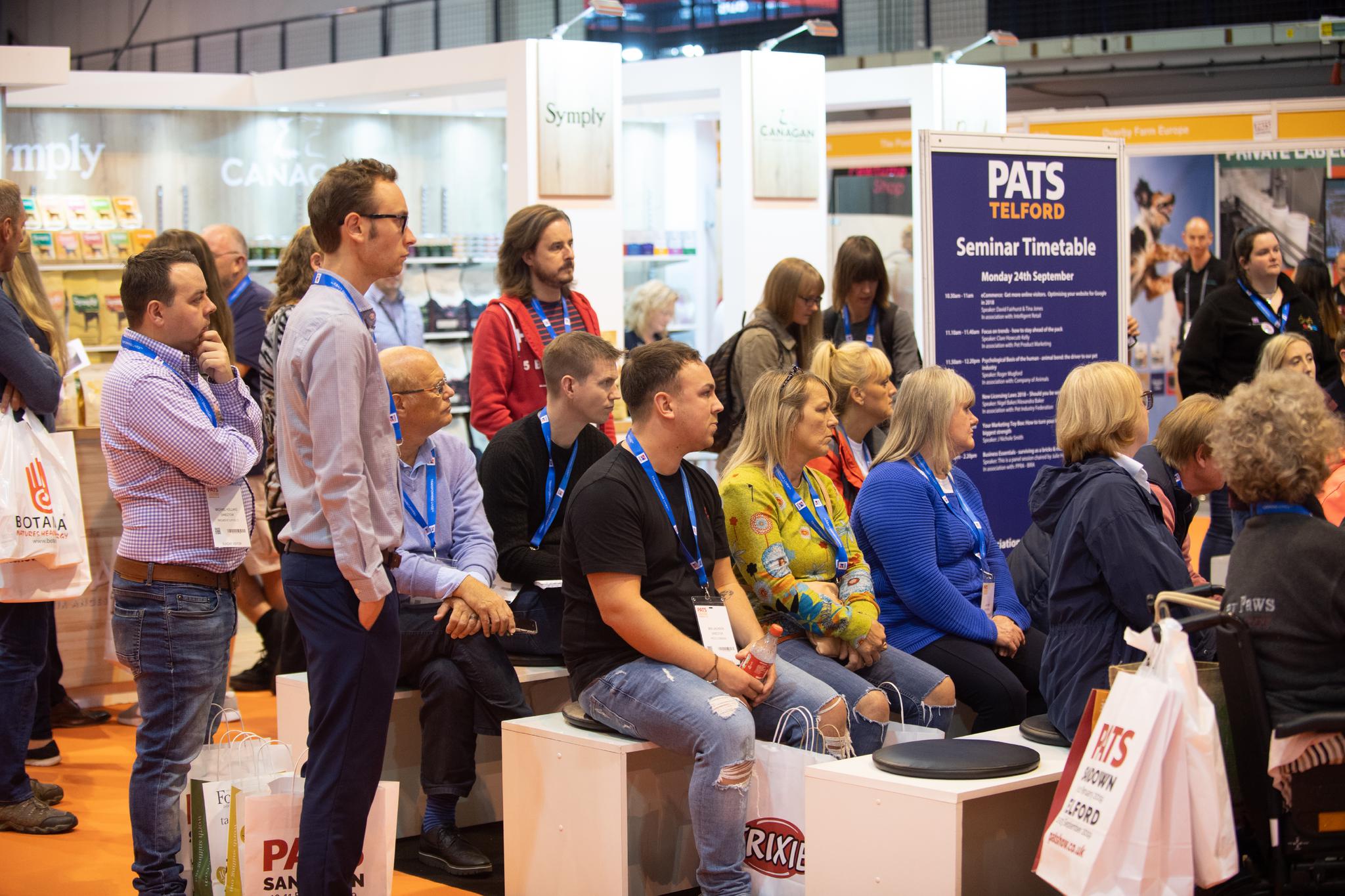 Seminars
Sponsored by PPM and In Association with Pedigree Wholesale.
Presented by industry experts, they are educational, engaging and address topical issues facing the pet trade, including trends, advice and real-life solutions for immediate implementation in your own business.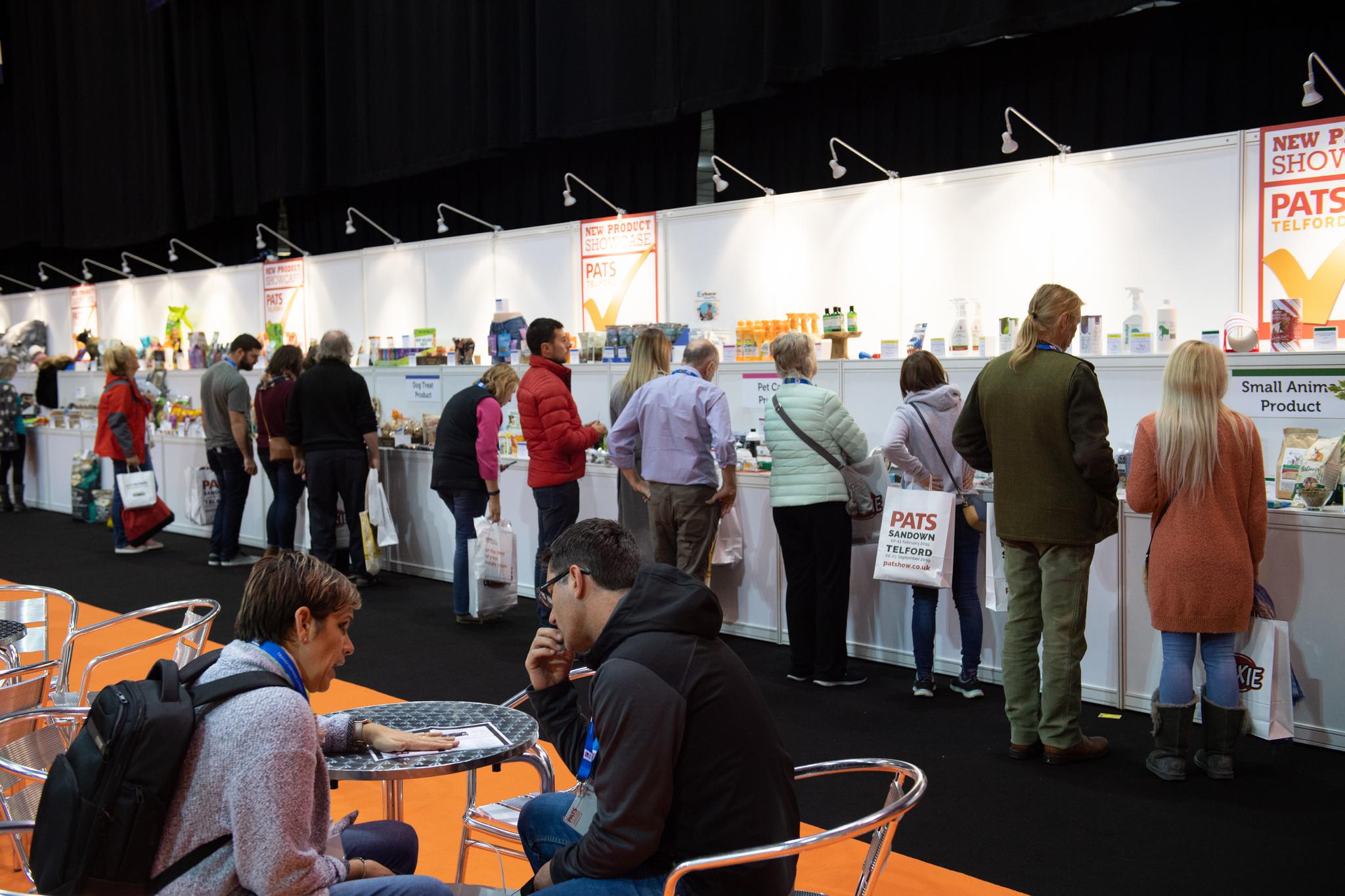 New Products
Sponsored by PBW News.
The platform for ground-breaking ideas and new product launches with category winners chosen by an independent panel of pet retail judges. A great launch pad to huge sales for manufacturers and for retailers a place to see what is new and exciting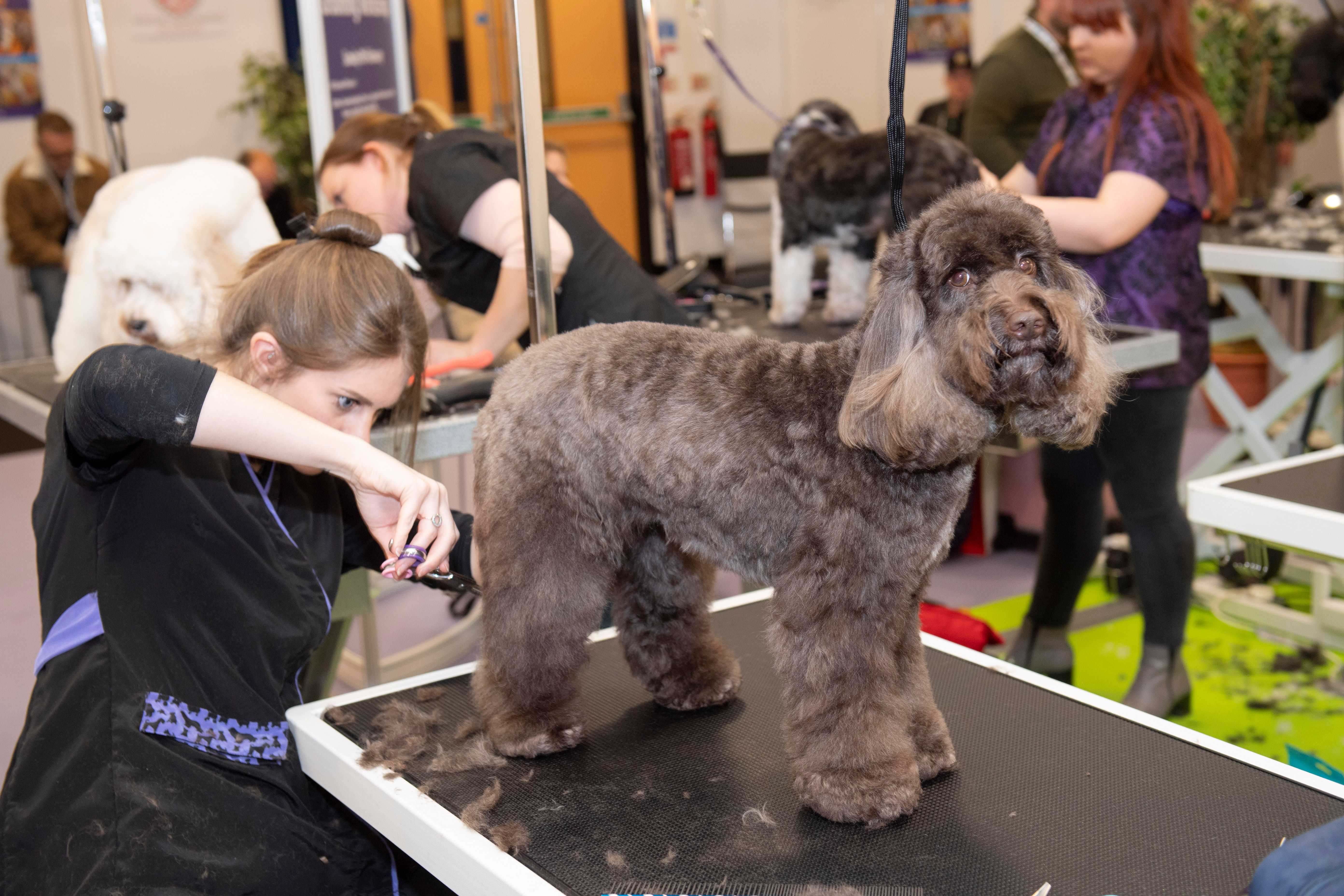 Dog Grooming
In association with Welsh Grooming Academy. State-of-the-art dog grooming demonstrations and talks given by some of this country's leading dog groomers.
Highlighting the knowledge and expertise required to complete traditional techniques with a few creative twists

Take a look