PetQuip Awards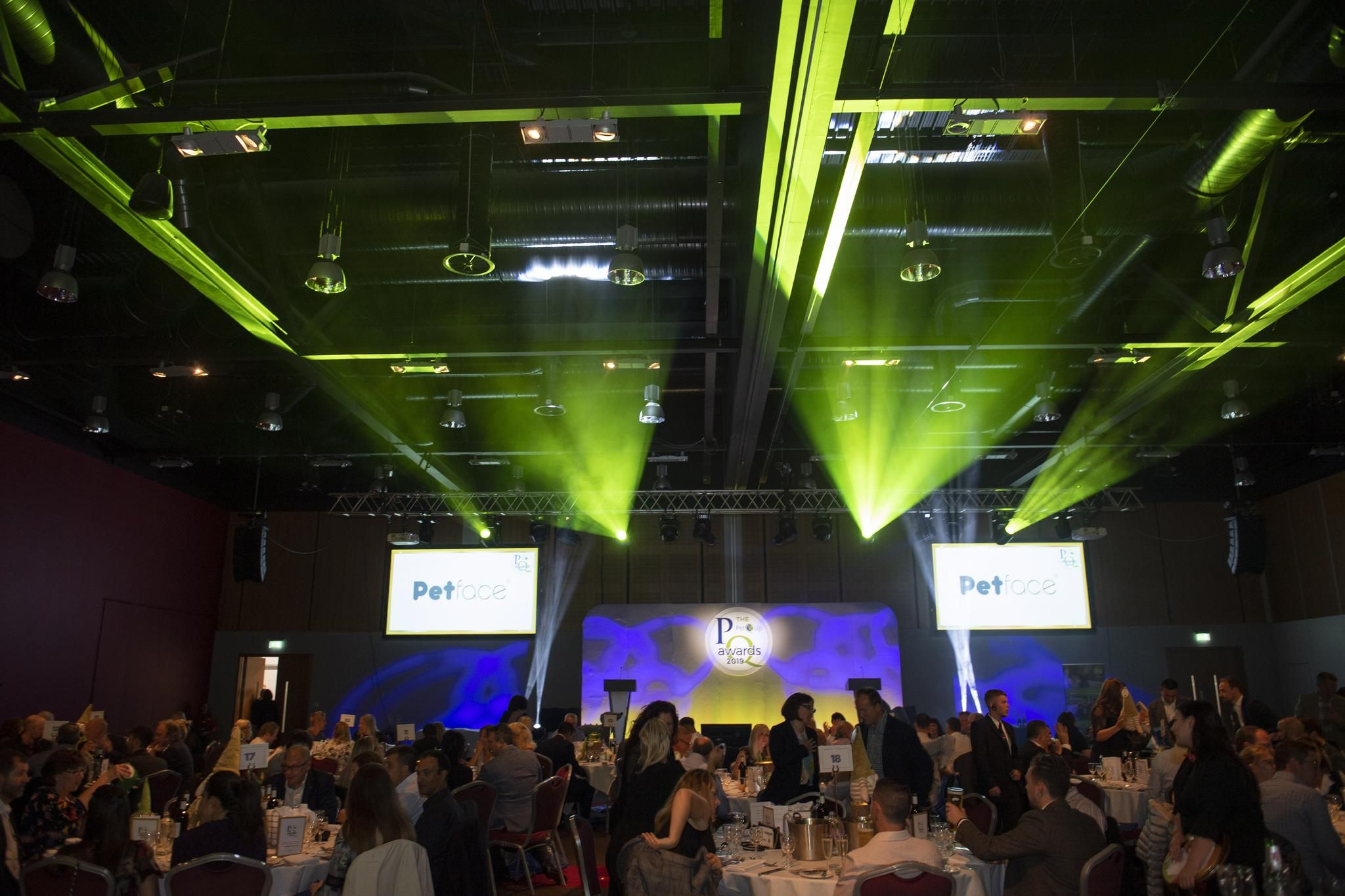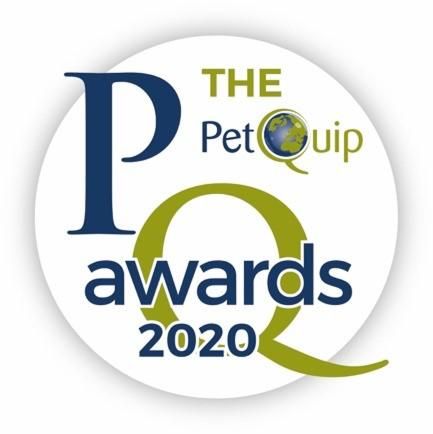 A New Look Event -
27th September
The PetQuip Awards, now in their eighth year, have consistently delivered a professional, enjoyable and successful networking evening event for the whole industry.
The PetQuip Awards will take place in a new 'Oscar-style' setting with even more opportunities for the whole trade to network, relax and enjoy each other's company.
The evening will start with a drinks reception, followed by presentations of the PATS New Products Awards and then the Oscar-style announcement of the winners of the PetQuip Awards.
Guests will then be able to enjoy an international-themed buffet and informal evening entertainment all for a great value ticket price of £79 + VAT (£69 + VAT for PetQuip members).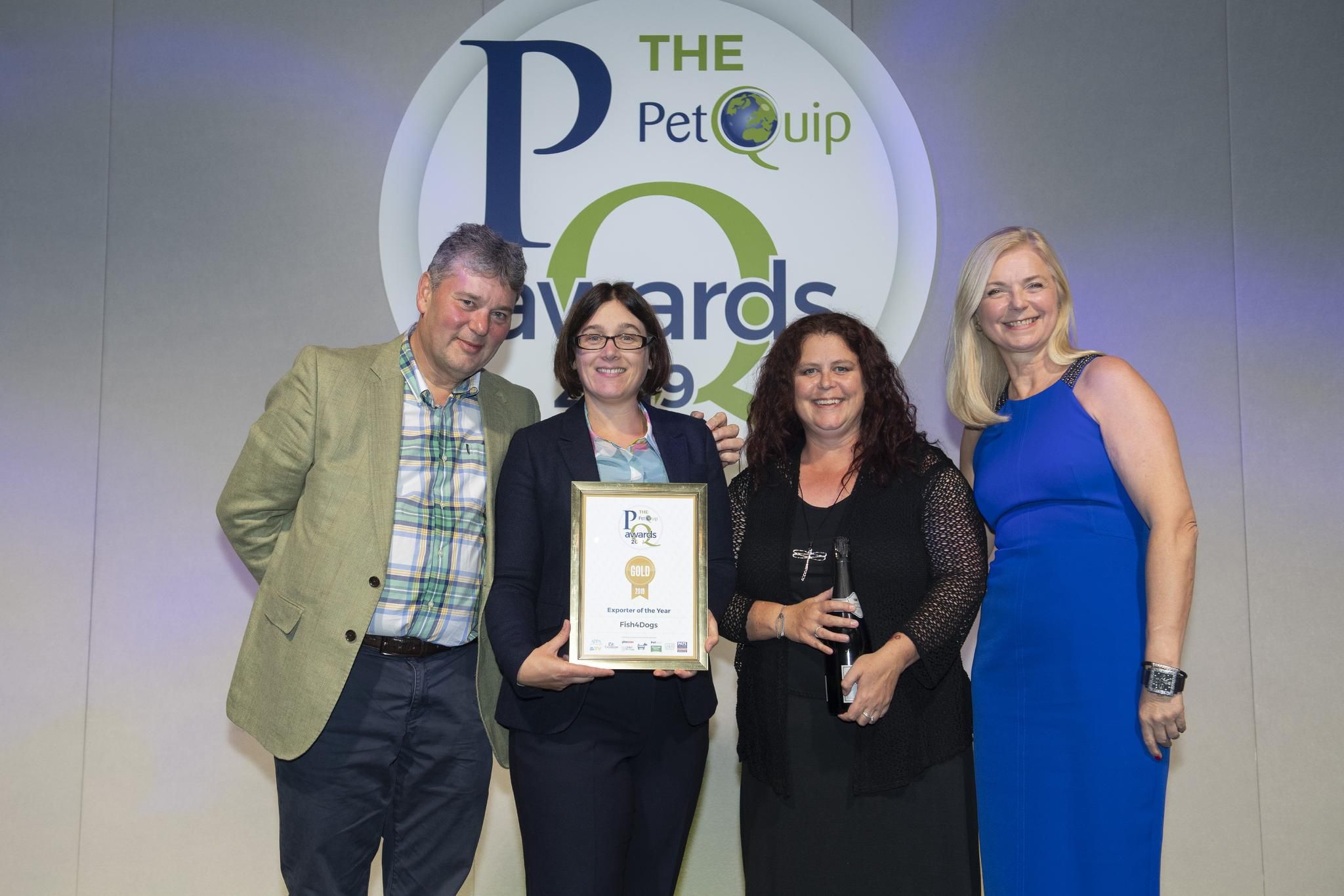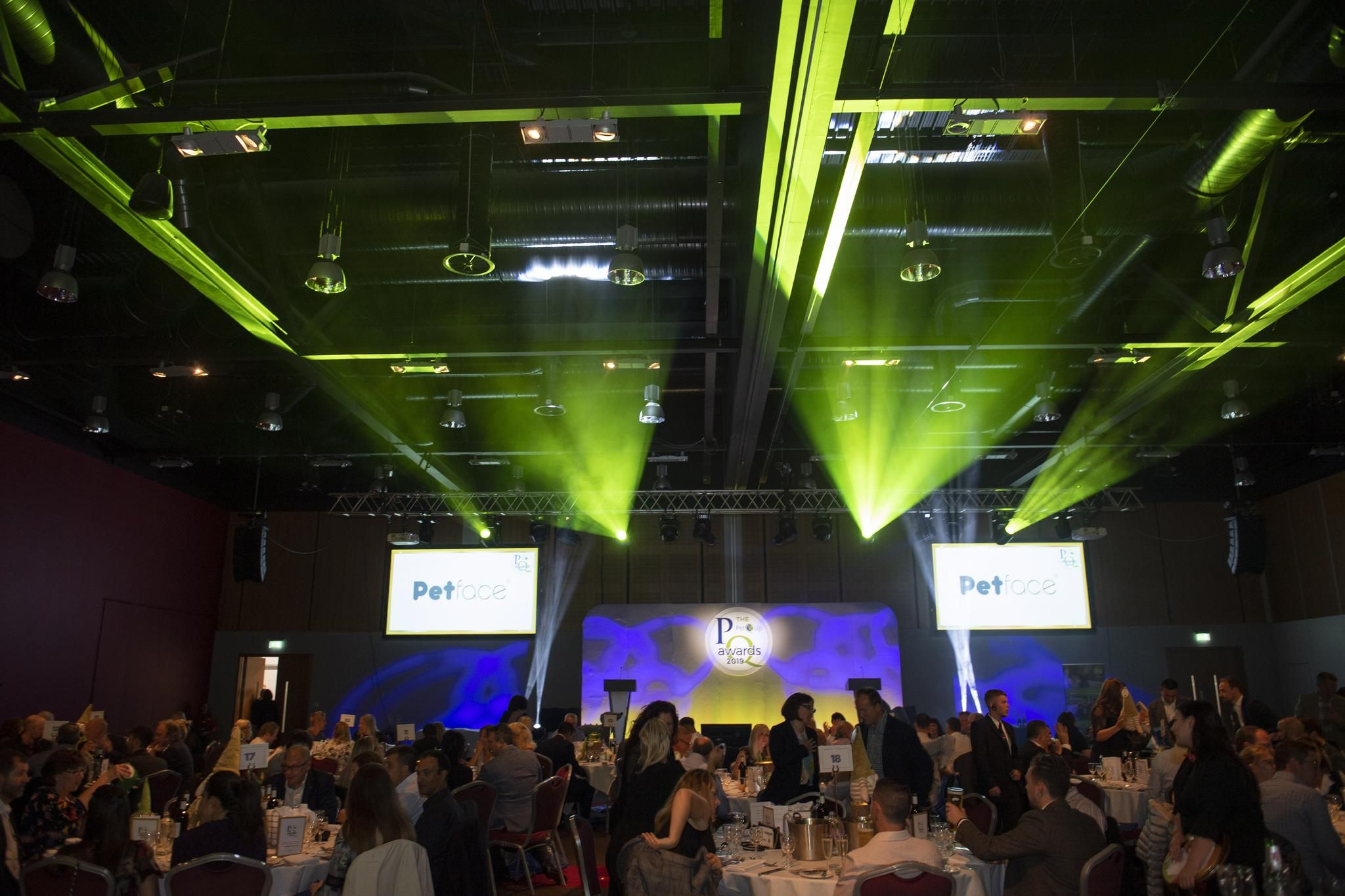 "It is important to bring the trade together for what is going to be the first time for months, certainly since PATS Sandown. We are extremely pleased that the Awards will again be taking place after the first day of PATS Telford and proud to back such a prestigious event."

We have had some great entries already, particularly from UK retailers, who are making such a big difference during the current crisis," "We are looking forward to 27 September when we can celebrate together again. The new-look PetQuip Awards will provide suppliers and retailers with the chance to network in a relaxed and informal setting. We hope to create a real party atmosphere and provide a great value evening"

"I was so lucky to attend last year, winning silver. It was fantastic to be recognised in this industry-wide event. Thanks to PetQuip I met a lot of amazing people who gave me so much advice and support. I hope to attend again and maybe I'll be lucky enough to win gold this time,"