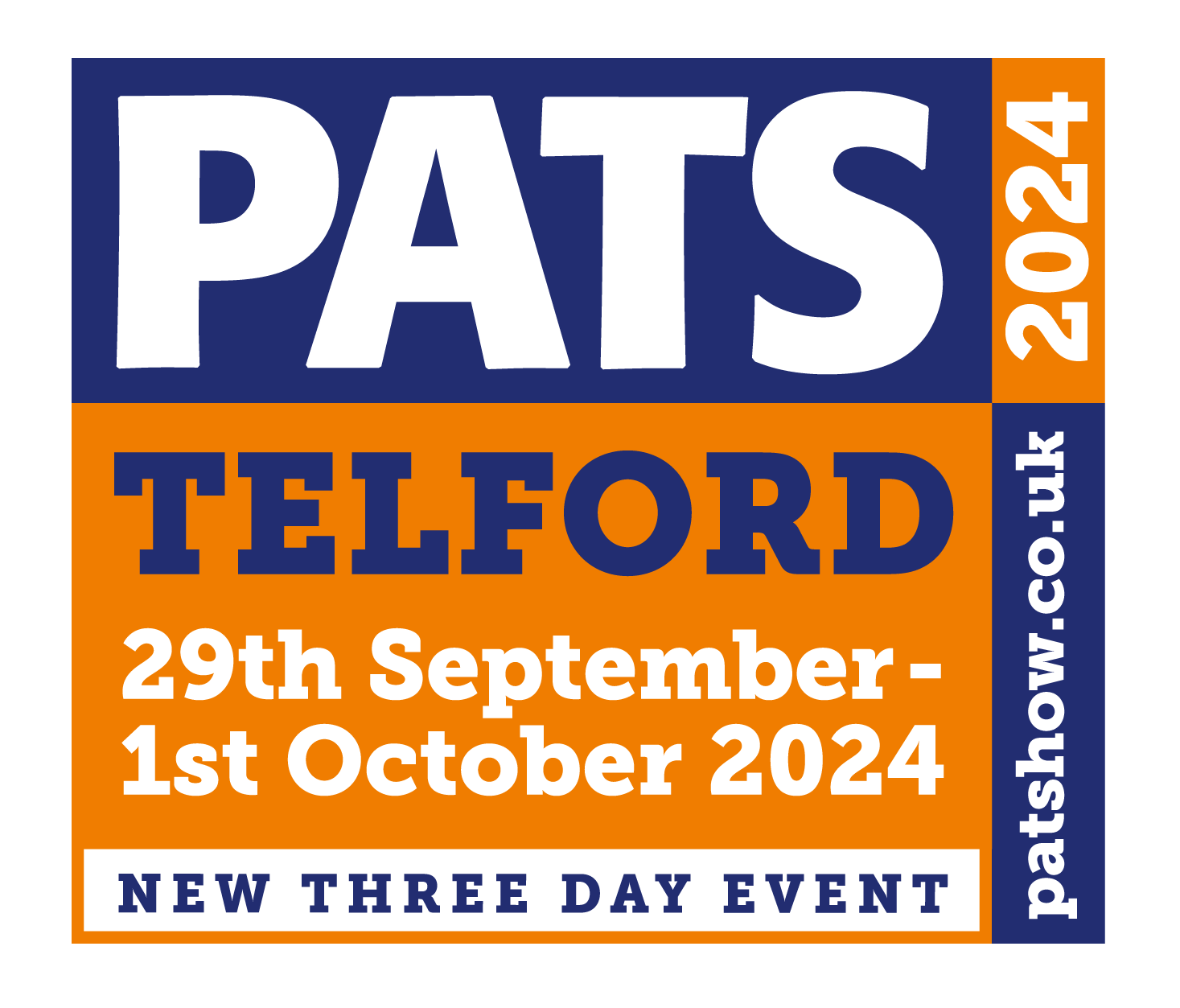 PATS Telford to become a
THREE-DAY event in 2024
The new event, to be staged on Sunday 29th September to Tuesday 1st October 2024, will become an all-encompassing show as the two PATS exhibitions – Sandown and Telford – merge into one.
The 2024 exhibition will take over the entire Telford International Centre, enabling even more exhibitors to exhibit and showcase thousands of products.
PATS gives you the opportunity to do business with the whole pet trade.